Nutritious meal delivery in Switzerland
A variety of chef-made, ready to eat meals
Delivered once a week, straight to your door
Pause or cancel your subscription for free anytime

Google reviews
Get started ▸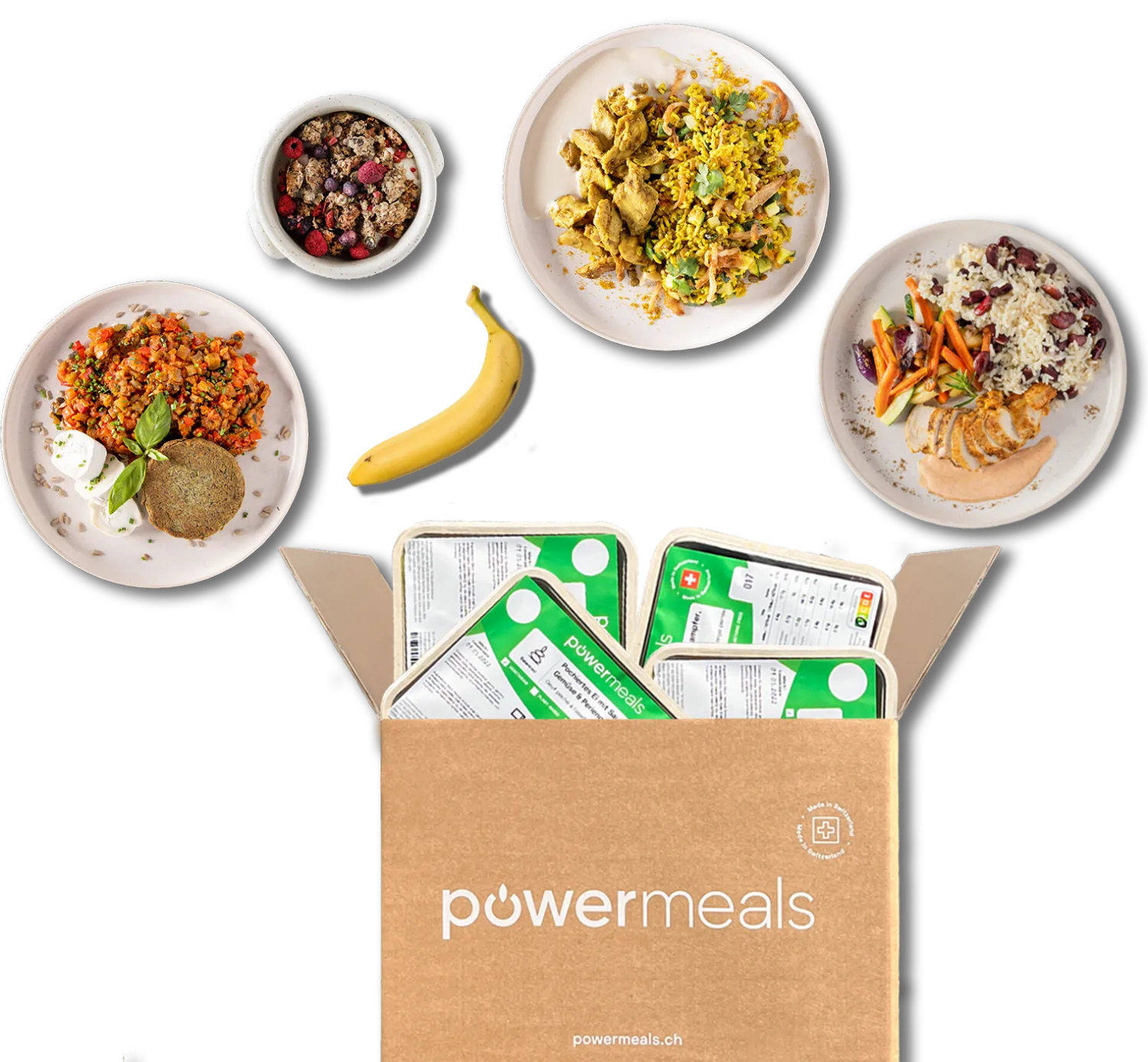 How it works
It's simple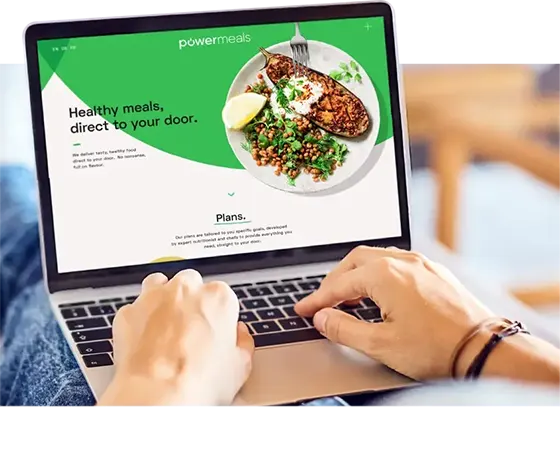 1  You pick
Choose your favourite meals from our weekly menu inspired by worldwide cuisine.
We support a range of diets: low-carb, plant-based, meat-eaters and more.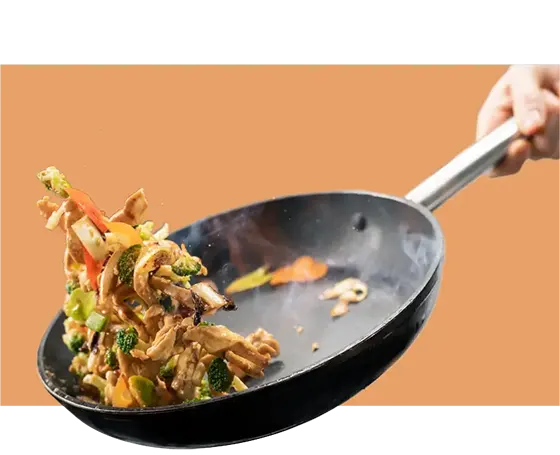 2  We cook
Our chef and his team order fresh ingredients and prepare your balanced meals for the week from scratch.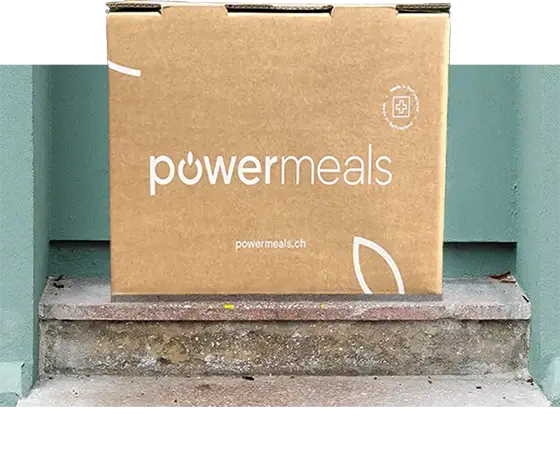 3  We deliver
Your meals are delivered to your doorstep in an insulated box. We deliver to any address in Switzerland or Liechtenstein.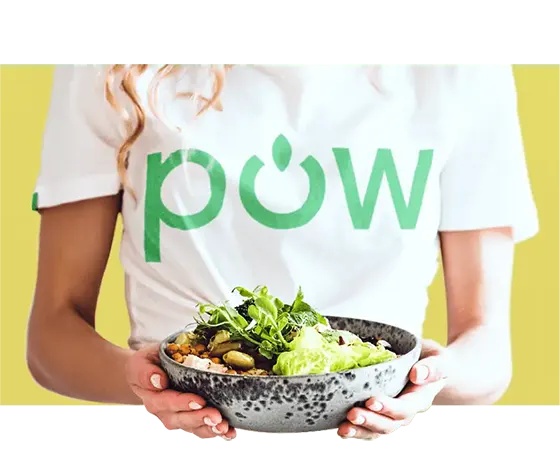 4  You enjoy & repeat
Heat your meals in the oven, or microwave. Eat and feel amazing!
Choose a new selection of meals each week or skip deliveries in your online account.
Learn more ▸
Tailor your box
We offer several different formats to support your lifestyle.
Mix & match I want a range of different formats, from the whole menu
If you're looking for a combination of light lunches and larger portions you can choose from our full selection.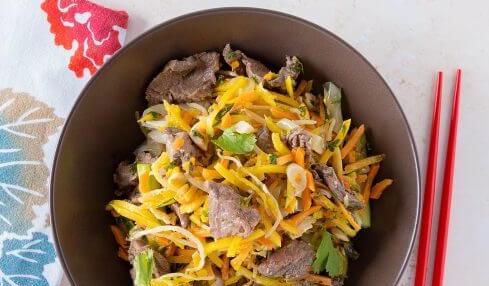 Medium
I want healthy meals in medium portions
Perfect! We have nutritionally balanced options with seasonal vegetables, satisfying carbohydrates and a wide range of proteins to choose from.
580Kcal 25gprotein 28gfat 54gcarbs average nutritional values
from 12.95 per meal
Choose this plan ▸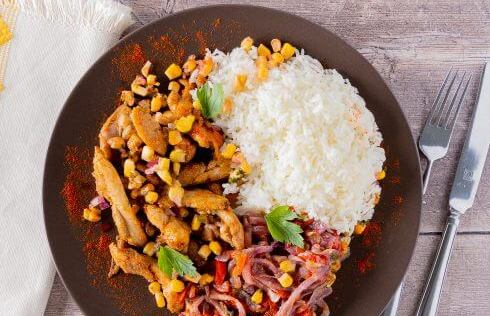 Large I have a large appetite or an active lifestyle
All our meals are also available in larger portions! You will find a healthy serving of protein as well as satisfying carbohydrates and seasonal vegetables in every dish.
740Kcal 33gprotein 35gfat 69gcarbs average nutritional values
from 14.45 per meal
Choose this plan ▸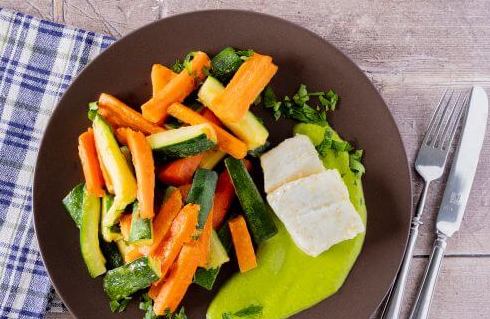 Low-carb I want to control my appetite or lose some weight
We recommend trying our low-carb dishes! Balanced and portioned for the carb-concious these are ideal for supporting weightloss or avoiding afternoon slumps.
480Kcal 26gprotein 34gfat 15gcarbs average nutritional values
from 15.45 per meal
Choose this plan ▸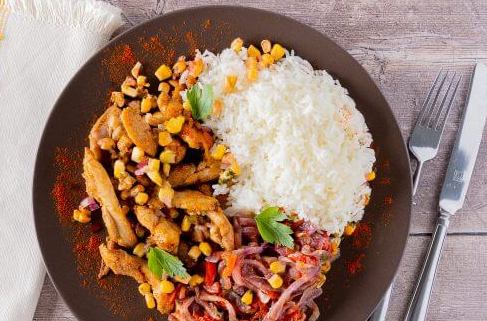 High protein I want to build muscle and support athletic performance
Reach your goals with our high protein meals! Our nutritionally balanced meals also come in larger portions with higher protein content to support your workouts and recovery.
740Kcal 39gprotein 33gfat 65gcarbs average nutritional values
from 15.45 per meal
Choose this plan ▸
Liberate your life
Deliver your goals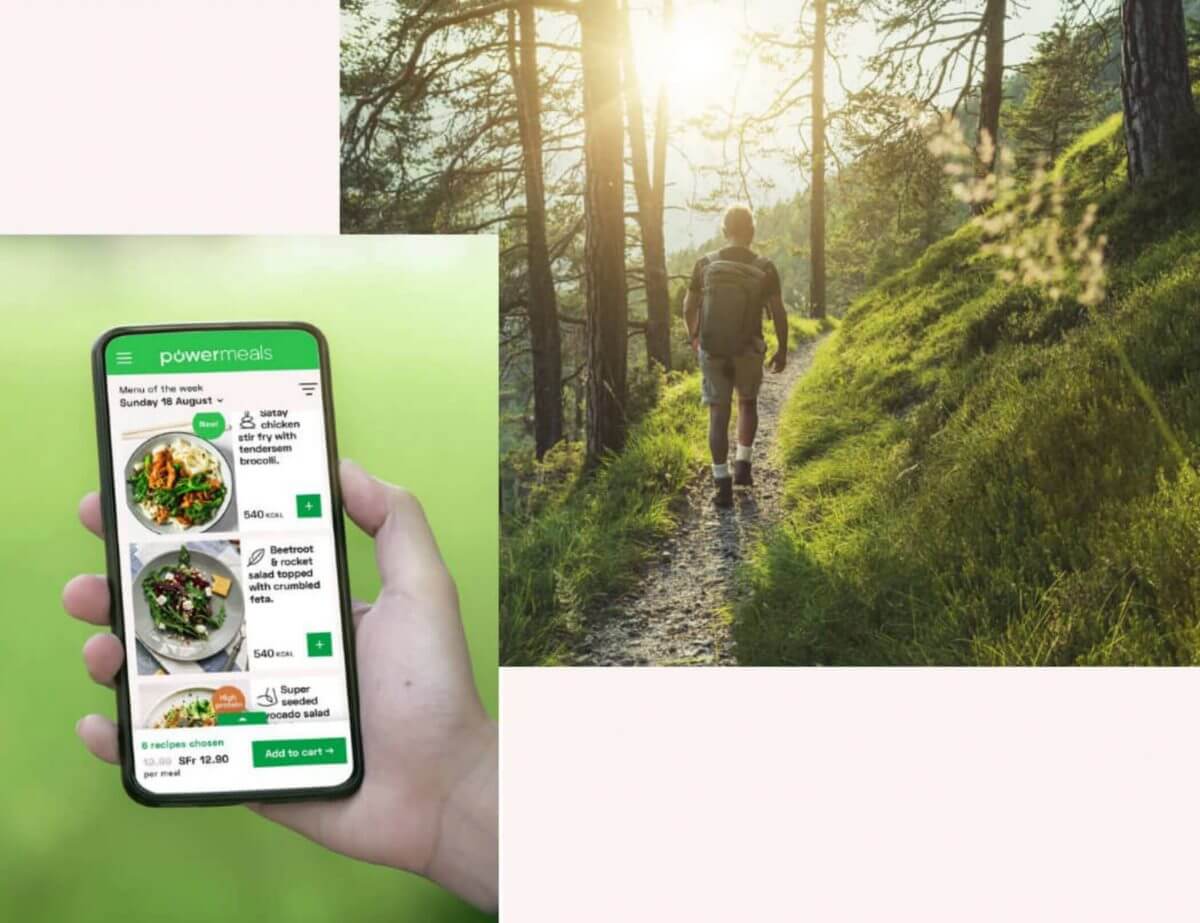 Convenient
No planning or cooking. Delivered direct to your door. Our subscriptions can be paused or changed at any time.
High quality
Balanced meals curated by our chefs and nutritionists. We source only the best quality and natural ingredients that are seasonal and local wherever possible.
Customised
We have options for every dietary need, lifestyle and goal. Choose your meals from our menu each week or tell us your preferences so we can choose for you.
Tasty
Not just healthy food on autopilot. Our recipes are delicious and inspiring, to really get your taste-buds going.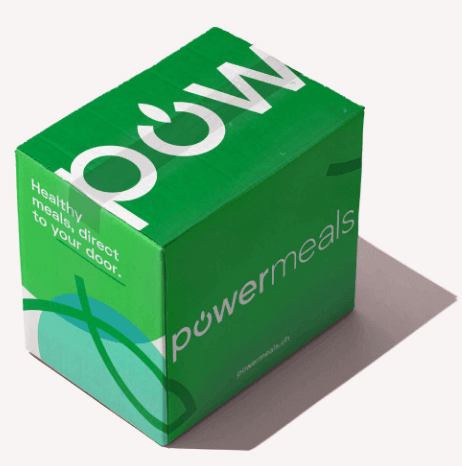 It's all good inside
100% natural ingredients, locally sourced whenever possible
Always varied and seasonal meals
Developed by expert chefs and nutritionists
Healthy cooking methods only
No nasties
Get started ▸