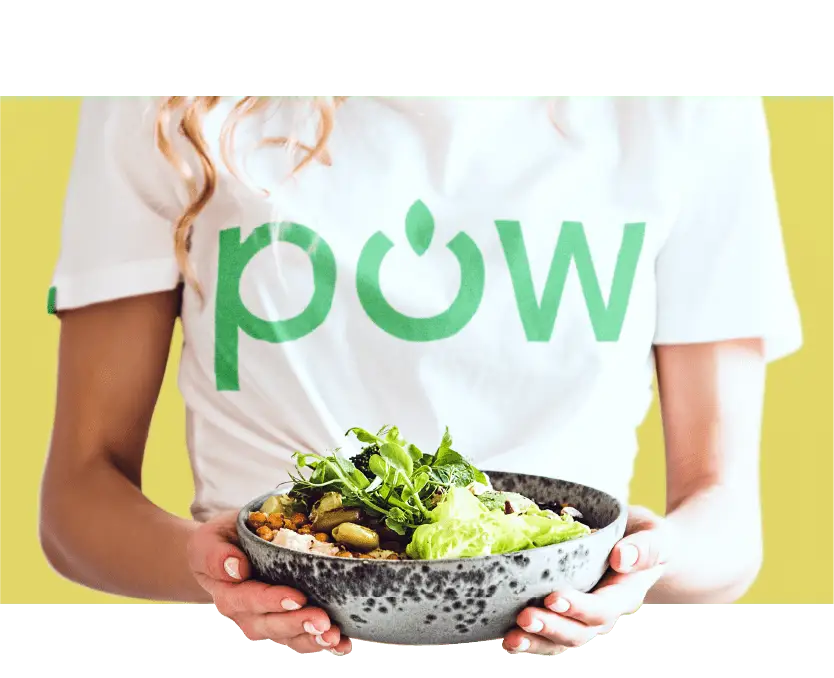 Our chef prepared ready–meal deliveries make quality eating easy
Millions of people have fallen out of love with preparing food. We're here to change that and bring real food back into Swiss homes with our ready meal delivery service.
---
Meet our founders
We are obsessed with good food.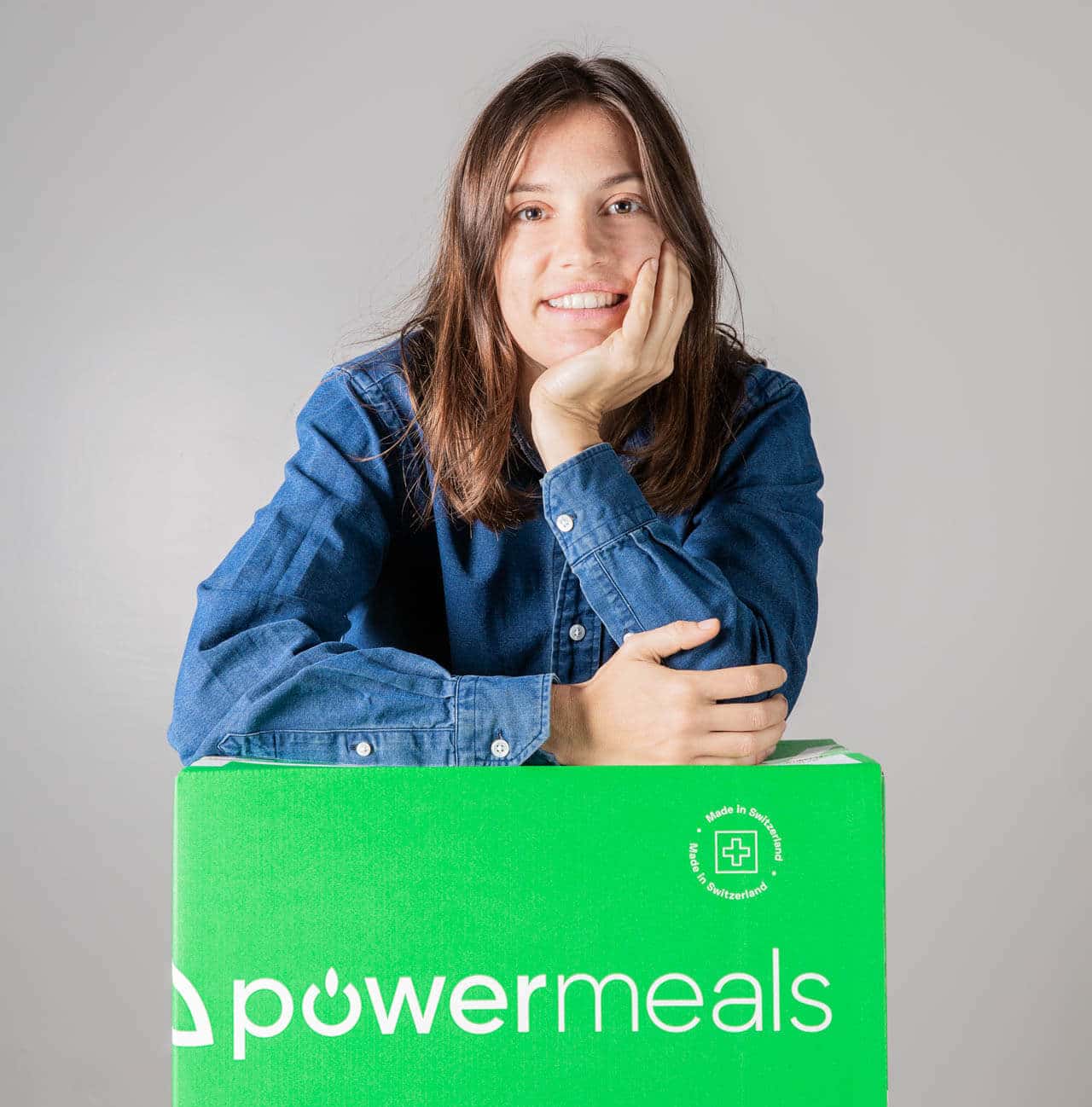 Co-founder and CEO
Illya Abegg
Having grown up with fresh vegetables from the garden, Illya started her career in marketing before deciding to follow her passion for food. In 2017 she launched her first business selling freshly squeezed juices and later opened a health café in Geneva. Powermeals was born in 2020 to bring delicious healthy food to a wider audience, across all of Switzerland.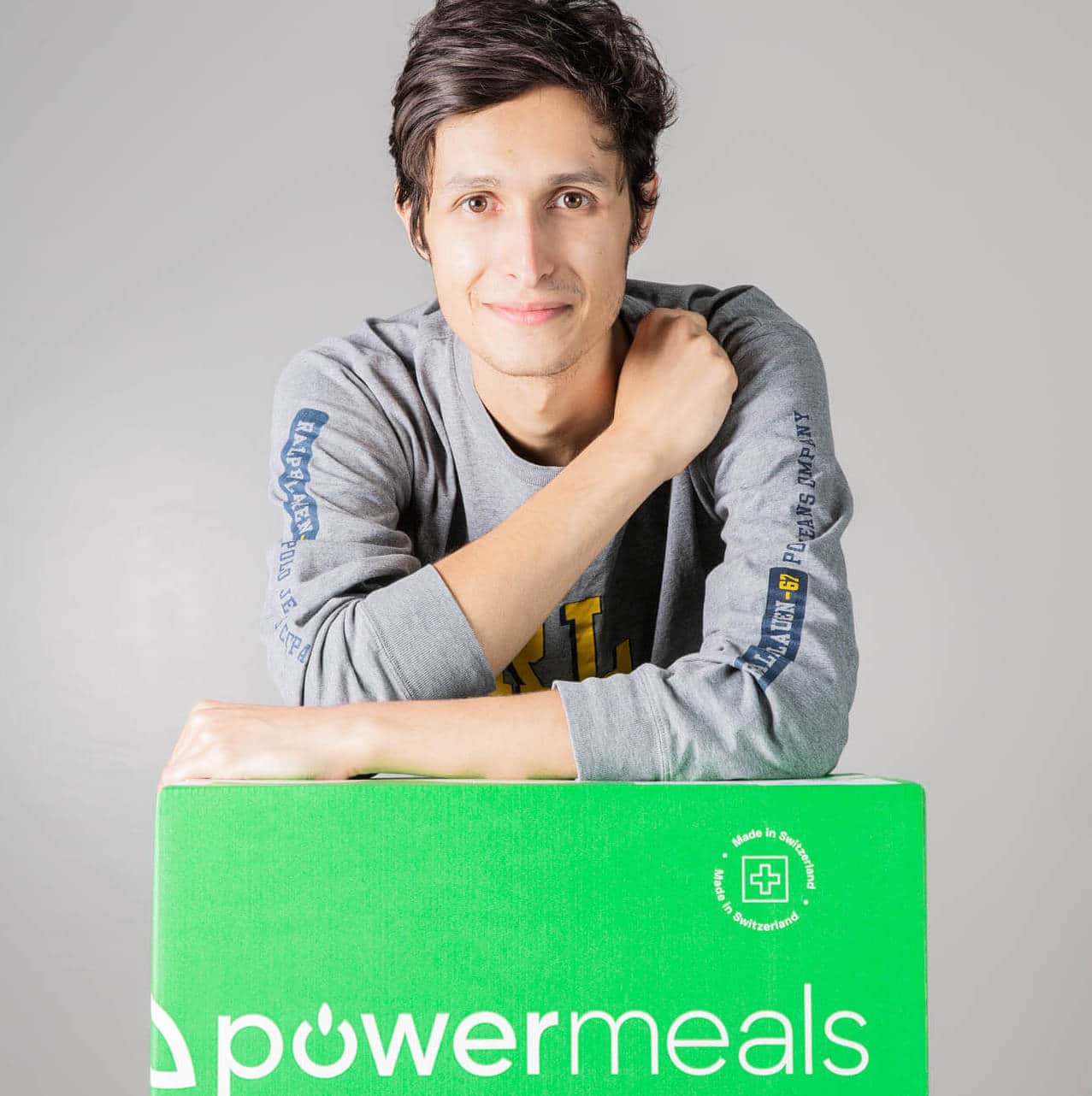 Co-founder and CFO
Valéry Guichon
With a former chef for a father, Valéry has always been surrounded by great food. He started his career in finance but later found himself a passion for healthy eating. Having met Illya during his studies in Lausanne, he reached out to discuss bringing a health food business to market, and the rest is history!
---
In the kitchen
We develop our balanced recipes with the help of expert chefs and nutritionists.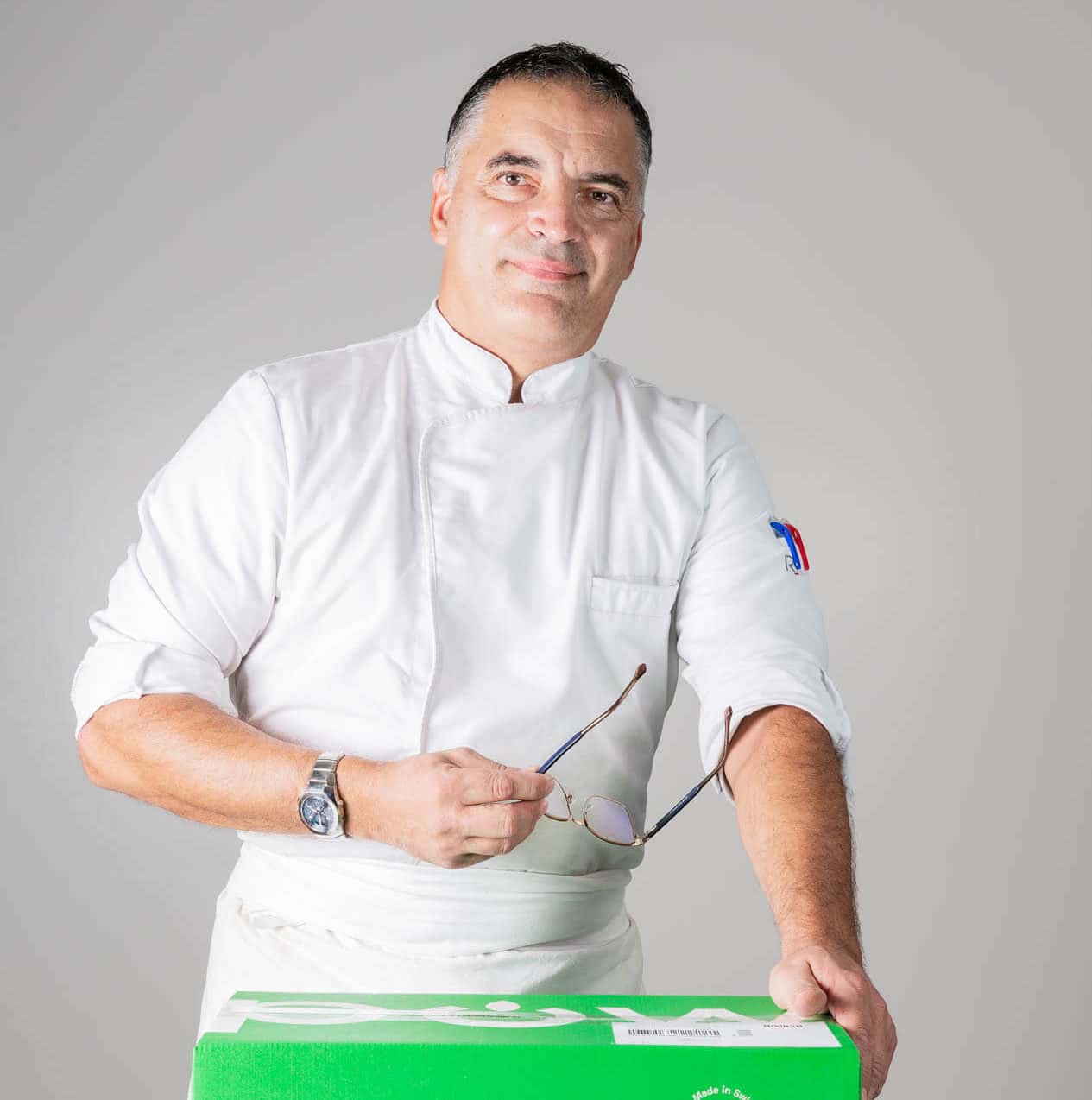 Our chef
Emmanuel Pisch
Emmanuel has over 35 years of experience working in top restaurants and creating healthy recipes with flavour that lasts. He is supported by a team of chefs in our Swiss kitchen who help him create your delicious and healthy, premade meals.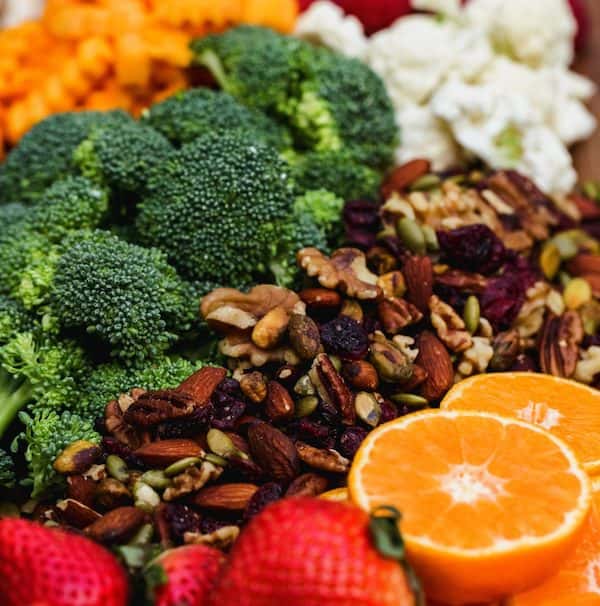 Our nutritionists
As well as following our nutritional guidelines we also work with nutritionists to review our menus and make sure our ready meal delivery helps you feel your best.
---
Our promise
We will always put quality food first.
We promise to:
taste all our dishes and only sell meals we love
do our best to make your life easier
cook with real ingredients and plenty of veg
always support a range of dietary needs
do our bit to support our beautiful planet
---
Get in touch
We want to hear from you!
By email
If you can't find what you're looking for or just want to say hi, you can drop us an email anytime.