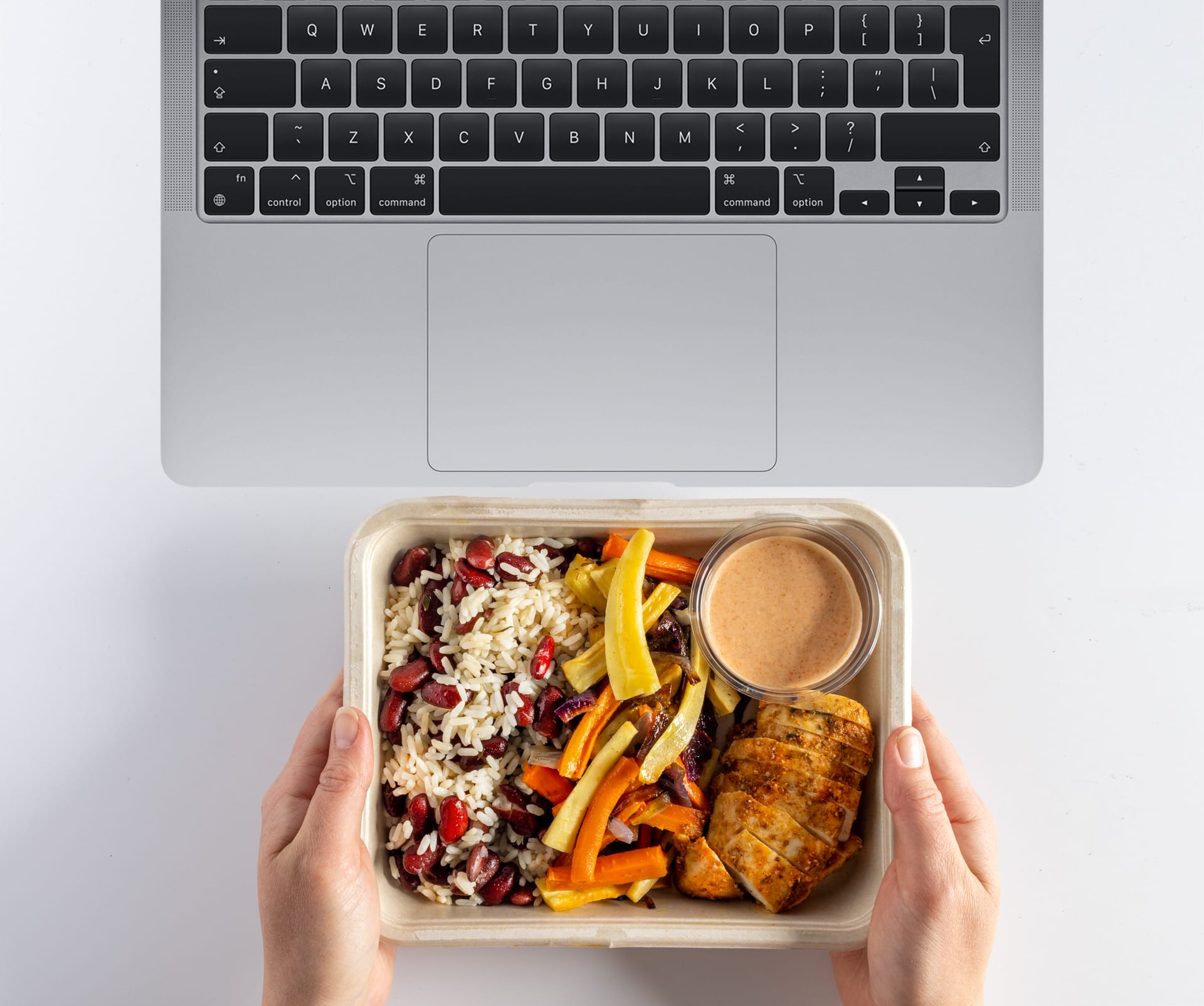 Corporate catering – get Powermeals for your business.
Whether you're working from home or from the office, boost morale and cut down on cooking time with delicious ready-to-eat corporate catering or office meals, delivered.
How we work for you

We make office catering simple.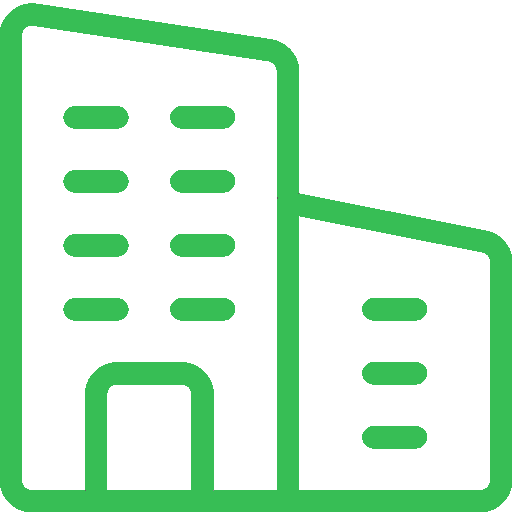 Offer employee discounts on up to 16 healthy premade meals a week delivered to their home office.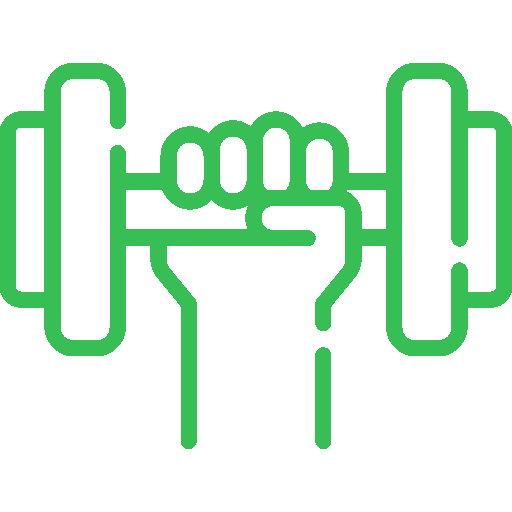 2
Start ups & small businesses
Get a selection of up to 48 chef-made meals delivered to your office each morning in insulated boxes.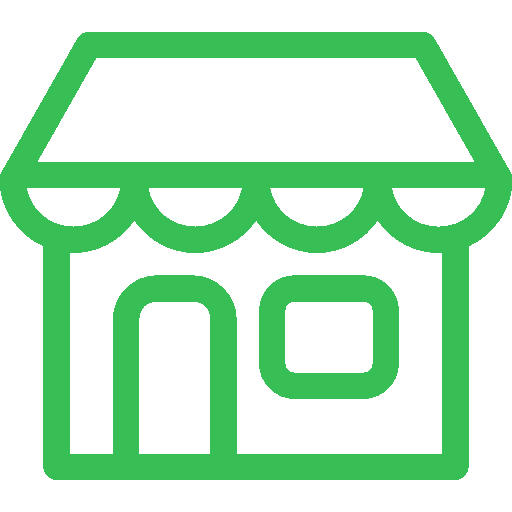 3
Medium & large businesses
Get in touch and we'll tailor a corporate catering solution to fit your needs.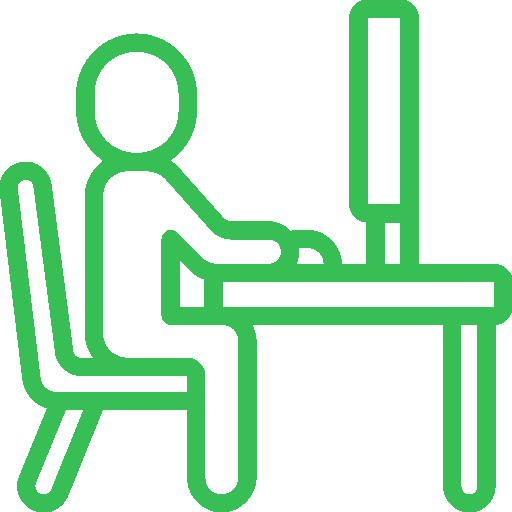 4
Fitness & wellness centres
Get in touch to hear about how we can work together to support your clients – we offer weight loss meal delivery too.
Get started ▸
Why choose Powermeals for business?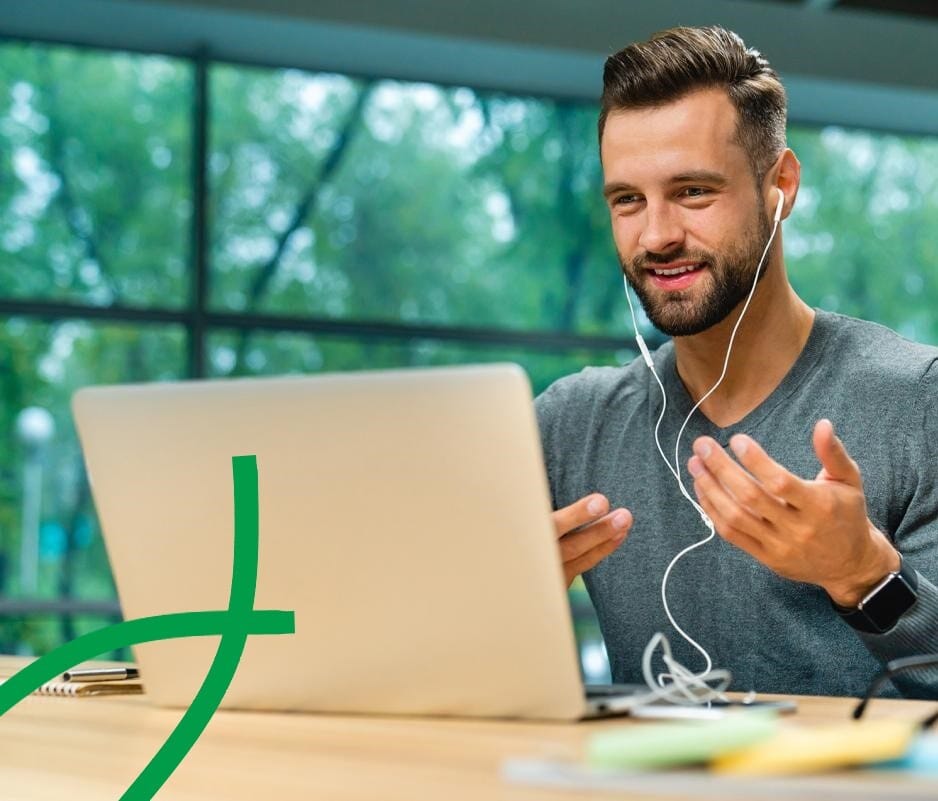 We're here to make lunchtimes easier, more enjoyable and more productive.
No fancy kitchen requirements, and no mess

Meals ready to eat and enjoy in just 3 minutes

More cost efficient than office catering or cafés

A varied and flexible menu to meet all dietary needs.
Get started ▸
Get in touch to find out more
Tell us what you're looking for and we'll share a personalised quote for your business.
By phone
Give us a call Monday to Friday, 9am to 5pm or leave a message and we'll call you back.

+41.22.789.60.60
By email
Drop us an email with your team size, office address and any special requirements and we'll reply within 2 working days.

info@powermeals.ch