High protein meal delivery, with fresh and natural ingredients
Smash your fitness goals with healthy, high protein meals delivered to your door.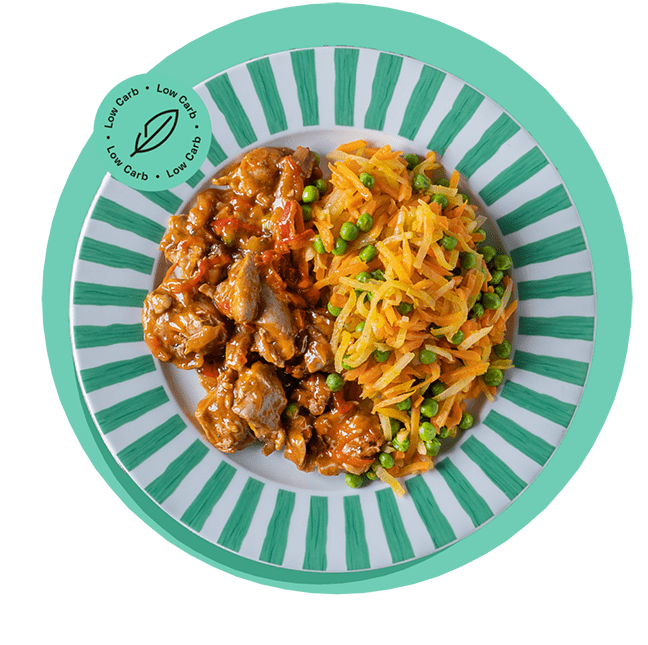 Real ingredients, real results
We believe in the benefits of real food. So forget the protein shakes that taste like chemicals. Instead you can recover from your workouts with a hearty chef-cooked meal, packed with protein. That's where our high protein meal delivery comes in. All our high protein meals contain over 30g of protein and they're 100% additive free.
No planning – No cooking – 100% flexible
Get started ▸
High protein meal planning made easy
100% pleasure, 0% diet
There's a lot to do in a day and shopping, cooking and washing up can make a trip to the gym seem impossible. We keep your fridge full of healthy prepared meals so you can make time to look after yourself.
We offer a range of portion sizes from low-carb meals to help burn fat to larger meals that will give you plenty of energy. Our high protein meal delivery also caters to a wide range of dietary needs from gluten-free meals to vegetarian meals.
3
Packed with real flavour
Our recipes are cooked from scratch by top chefs using high quality ingredients. So you can say goodbye to those horrible recovery shakes, and give your taste buds something to look forward to.
4
Designed by nutritionists
Our meals are designed by nutritionists to make you feel great. Whether you want to run faster, punch harder or jump higher, increasing your protein can help you to build and maintain muscle mass.
How it works

It's simple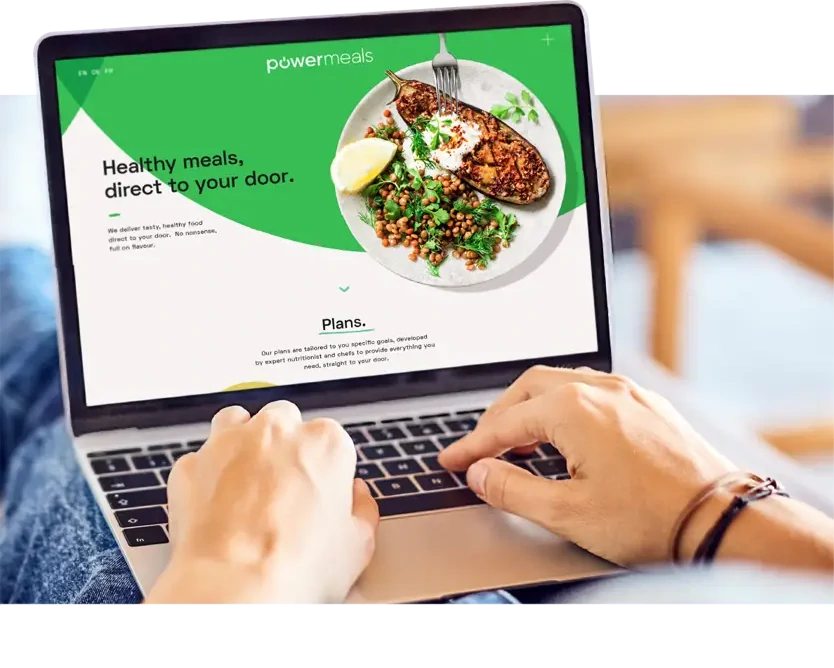 Select 3 or more high protein meals from our healthy delivery menu.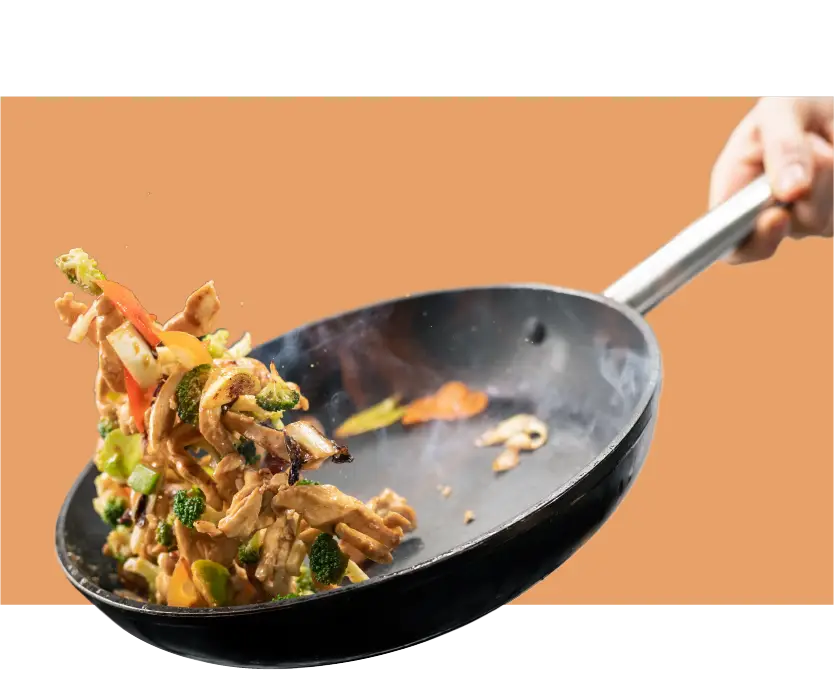 Our chef and his team prepare your nutritious meals for the week, each individually portioned.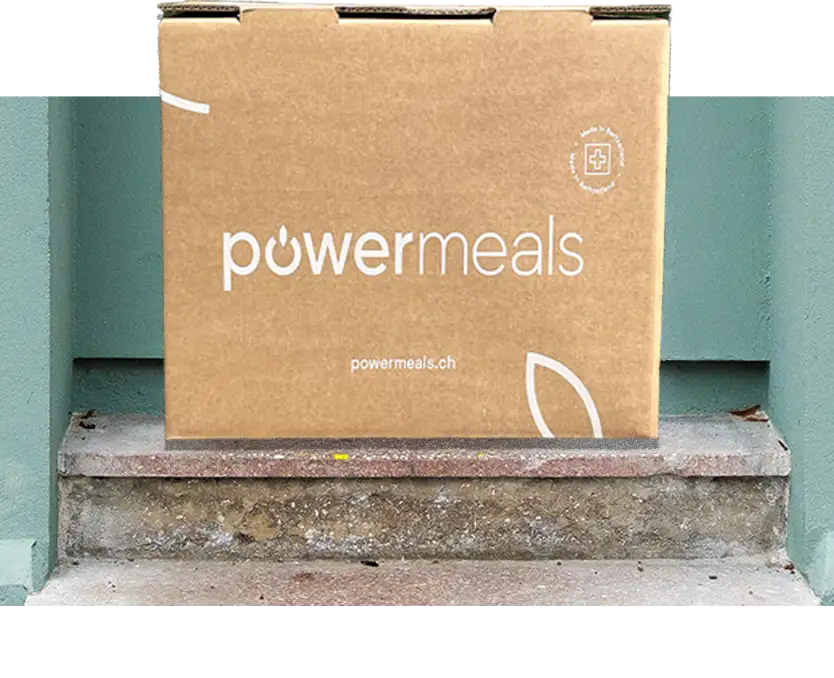 Your meal delivery arrives on your doorstep in an insulated box, anywhere in Switzerland.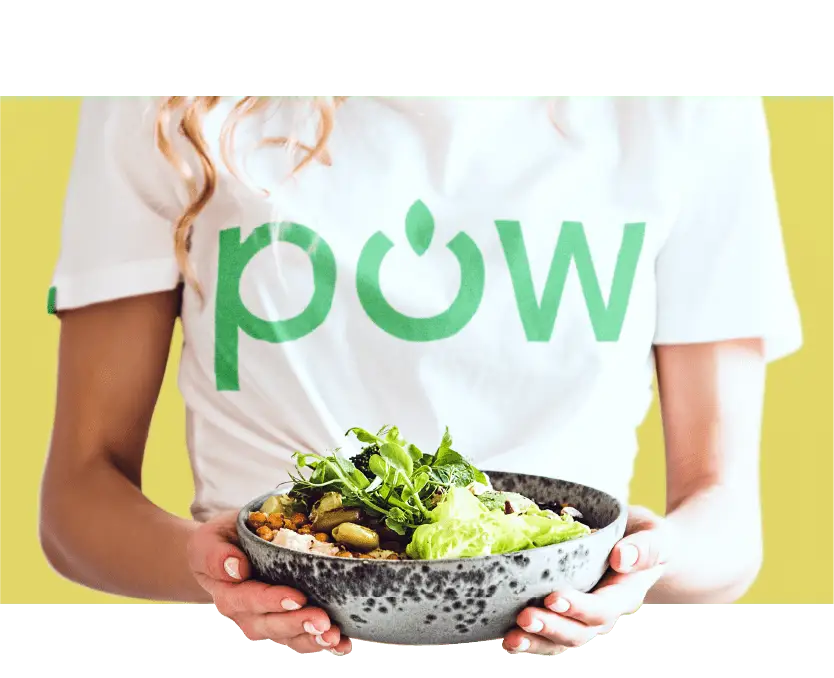 Heat your meals in the oven, or microwave. Eat and feel amazing!
Get started ▸
Why choose our high protein meal delivery?

Let's be 100% clear…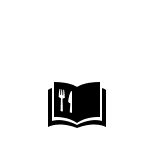 100% your choice
Choose the meals you want or let us know your preferences and we'll pick for you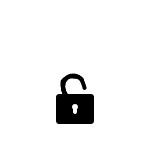 100% flexible
You can pause or cancel your subscription in 2 clicks from your online account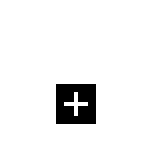 100% Swiss
Cooked with love in our Geneva kitchen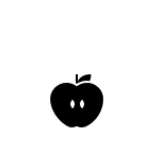 100% additive free
We use natural ingredients, freshly sourced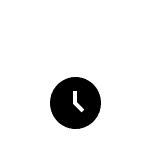 100% ready-to-eat
Just reheat and enjoy!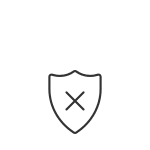 100% secure
We accept Visa, Mastercard or American Express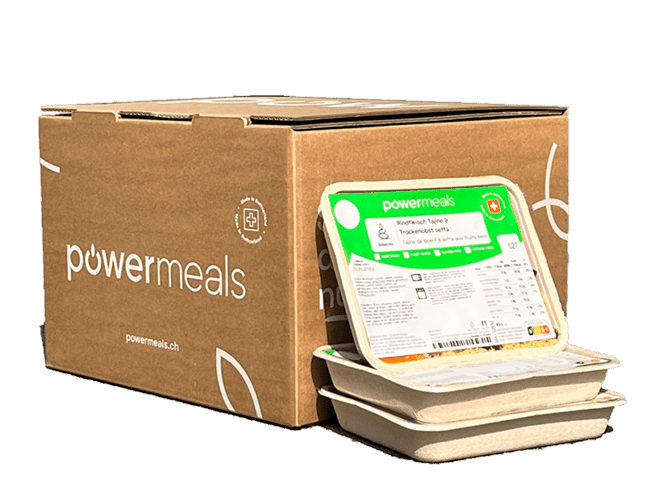 Freundin
Saisonal und frisch zubereitetes Essen

Gastro-tipp.ch

Powermeals lanciert den ersten gesunden Hauslieferdienst

Moneycab

Illya Abegg, Co-Founder und CEO Powermeals, im Interview
Finally, healthy food to enjoy!
Save 30CHF with 10CHF off each of your first 3 orders. Use the code TRY30.
▸