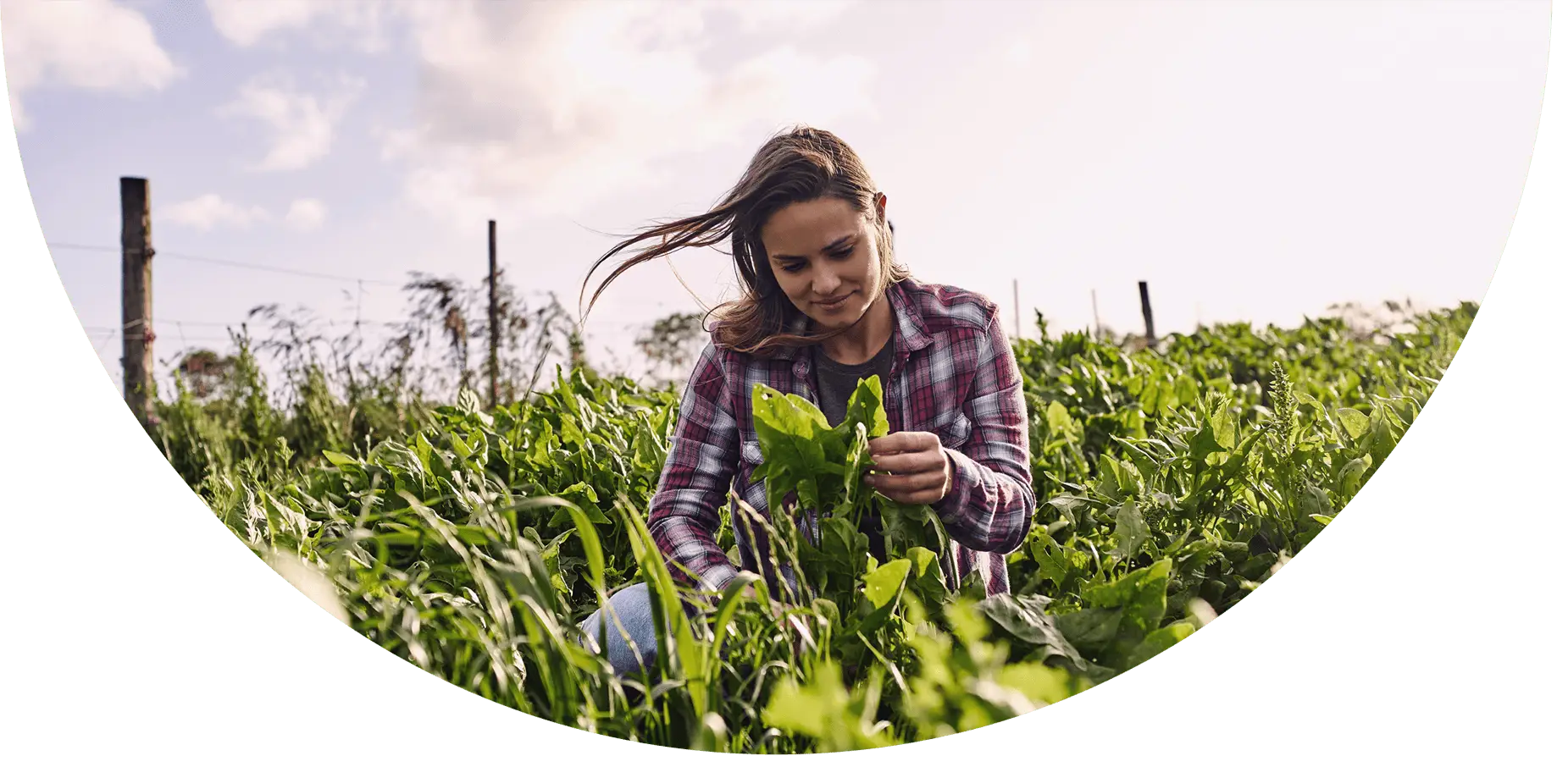 Healthy food delivery with real ingredients — our quality
At Powermeals, we know that every mouthful has an impact on our health and our environment. That's why we only make real food for our healthy food delivery.
Real ingredients
Our meals are crafted from fresh and seasonal ingredients, as well as sourced from local suppliers. We guarantee that our food is 100% free from additives with our healthy food delivery.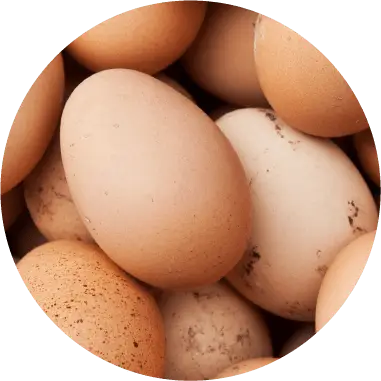 Eggs
100% Organic & free-range
Our eggs come from Swiss farms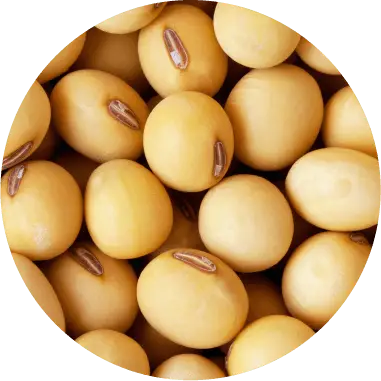 Soy, grains & pulses
All our grains and pulses are 100% Organic.
Our Soybeans come from Swiss farms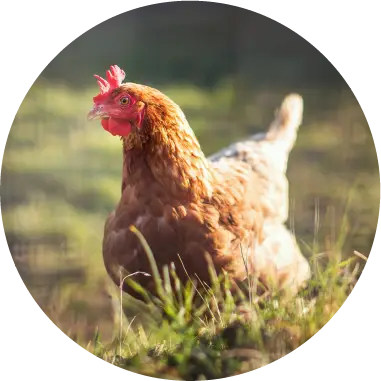 Meat
In most cases we source from Switzerland; when this isn't possible we source from France & Ireland.
We select meat from farms where animals are raised in a humane way, with lots of outdoor space and proper food.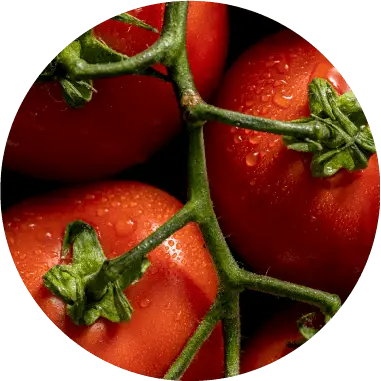 Fruit & vegetables
We vary our fruits and vegetables according to Switzerland's seasonality.
We source locally wherever possible so the majority of our fruits and vegetables are always grown in Switzerland.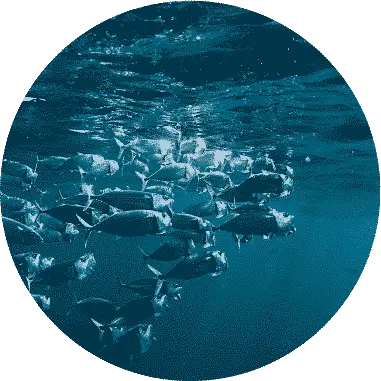 Fish & shellfish
We rely exclusively on sustainable fishing or aquaculture
All our sea ingredients bear one of these certifications: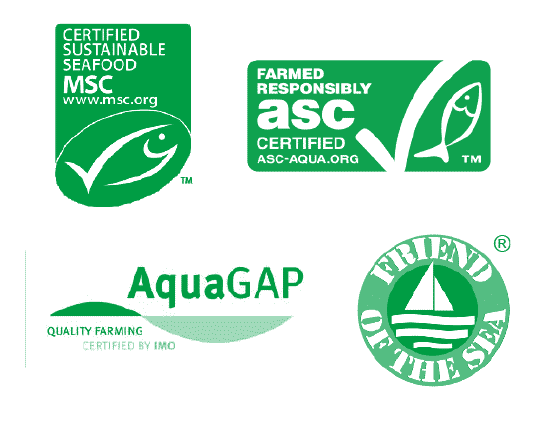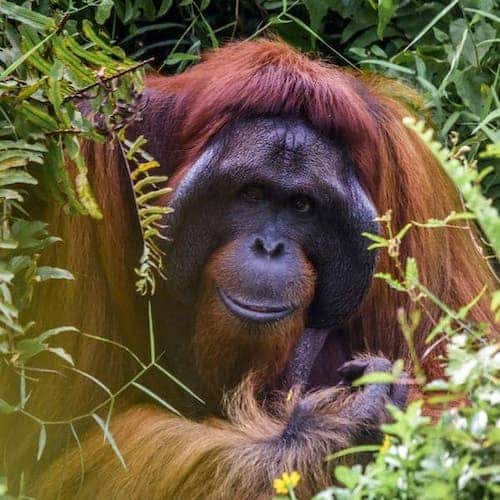 Exotic ingredients
In order to preserve our environment, we are careful in our use of exotic ingredients.
When sourced from developing countries, we ensure they come from Fairtrade and don't cause deforestation.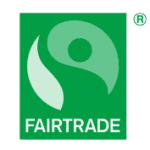 ---
Real cooking
Real ingredients are only the start of real food…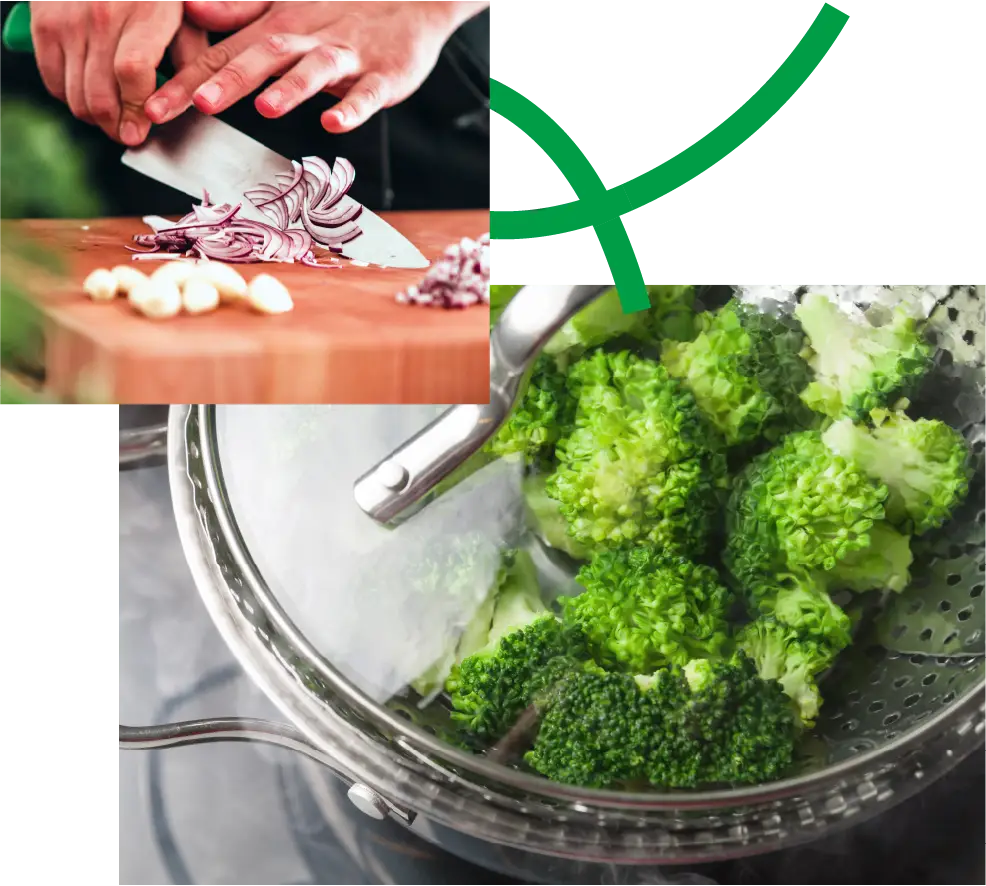 We believe food should always be an enjoyment! That's why we hire top chefs to develop our healthy premade meals. Each season, the chef creates a diverse range of dishes drawing inspiration from all around the world.
We know that what you eat is hugely important for how well you feel. We make sure all our chef-made meals are nutritionally balanced, with a good portion of vegetables and a source of protein in every dish.
We use healthy cooking methods to make sure we get the best nutrition, and great flavour out of every dish. No deep frying or preservatives in sight. You can find the nutritional values of our dishes printed on every meal and on our menu.
---
Conscience in
packaging & shipping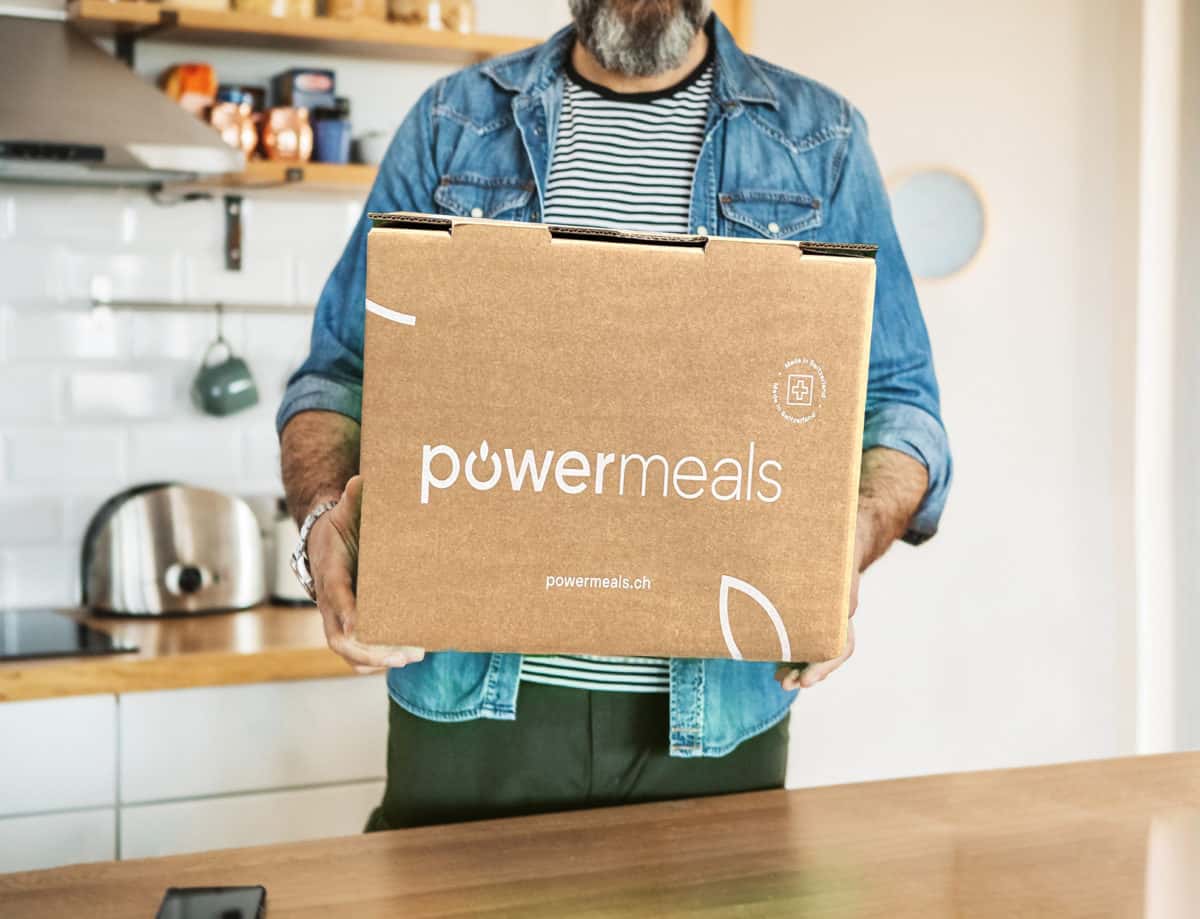 The carbon emissions from delivering our meal subscription boxes are offset by the Swiss post. All our boxes and insulation are 100% paper recyclable.
We reduce plastic waste by using paper-based meal trays with a food-grade PET lining.
Get started ▸