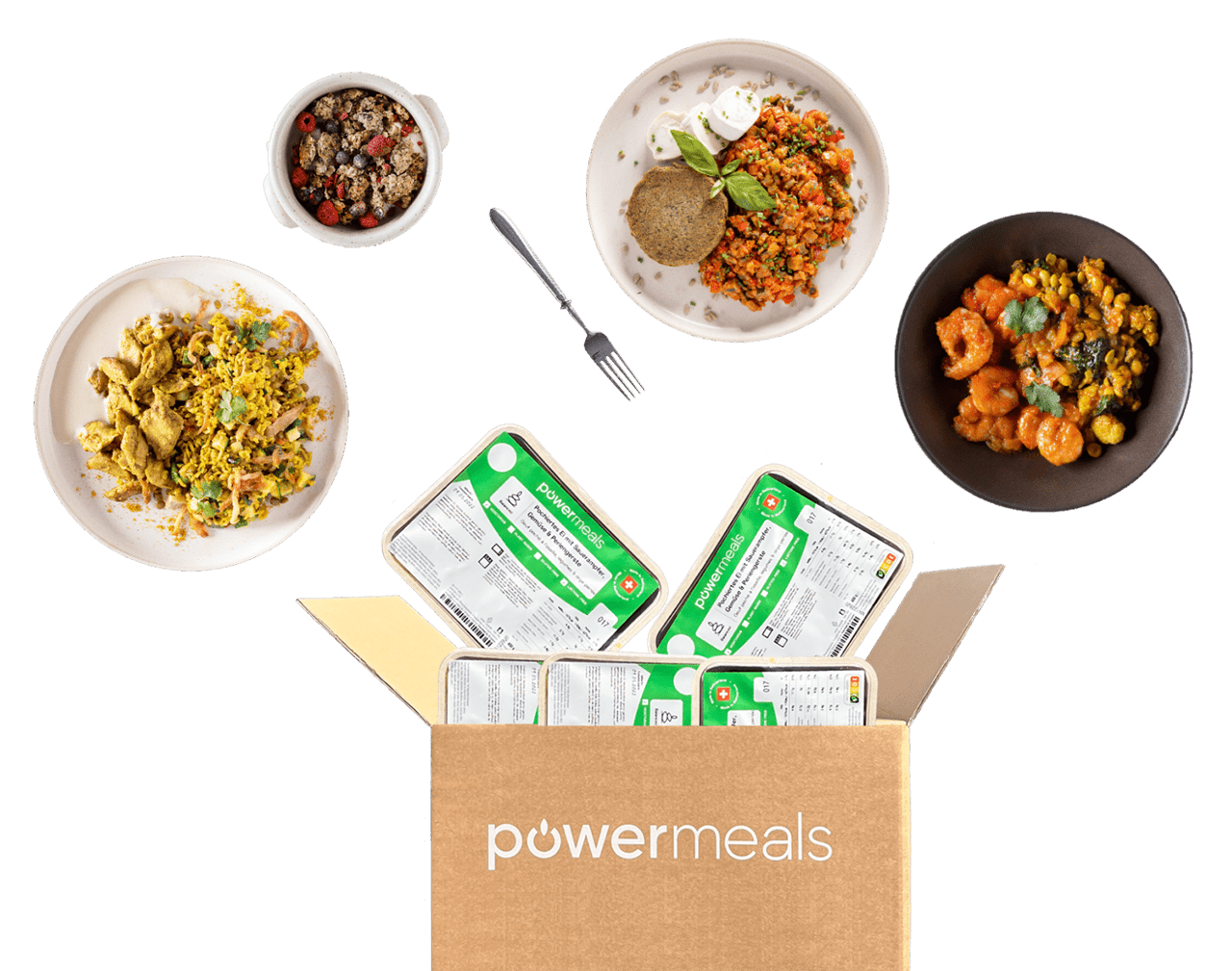 Weight loss meals delivered for the week, in Switzerland.
Lose your extra kilos while saving time and with minimum effort with our weight loss meal delivery.
Get it right this time!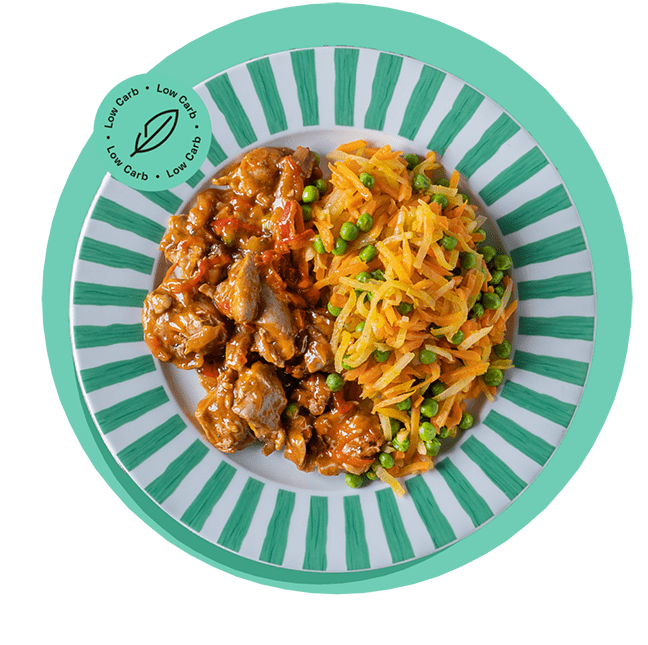 Enjoy lasting results with our portioned weight loss meal delivery. Try our meal subscription box adjusting it to your personal weight loss plan.
Fresh and tasty food

Without feeling hungry

A varied menu with new dishes every week

No time wasted in the kitchen

From 15.45 per meal
No planning — No cooking — 100% flexible weight loss meal delivery
Let's lose weight for good ▸
Take care of yourself, easily
100% pleasure, 0% diet
1
Dishes cooked by our chefs
We use local and seasonal ingredients to guarantee a short supply chain.
2
Lose weight without going hungry
Low-carb meals with Nutri-score A or B: a perfect balance to make you feel full without gaining weight.
Choose from tens of new dishes every week, without having to make a trip to the supermarket.
4
Make more time for yourself
An evening walk or an intense sports session, it's your choice! Our weight loss meal delivery service will help you free your time.
How our weight loss meal delivery service works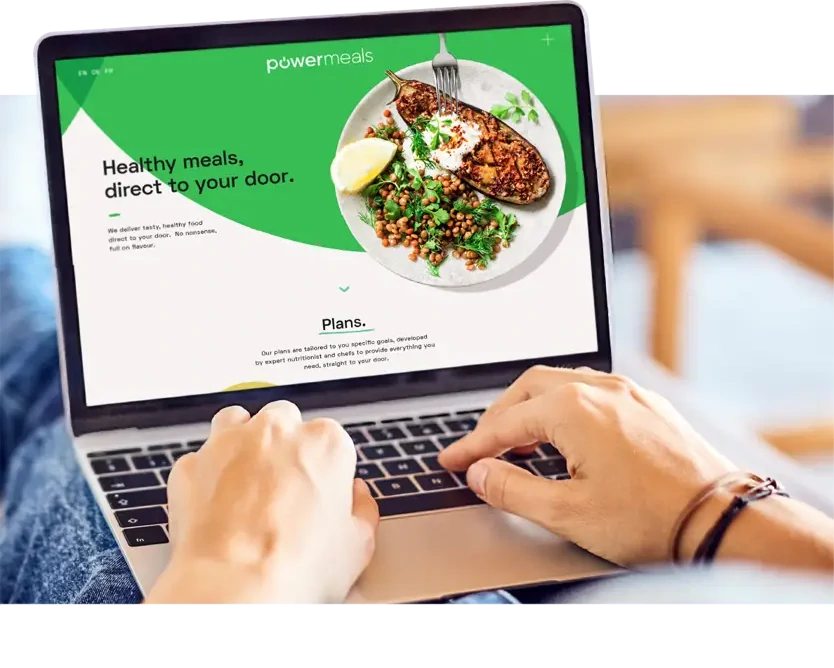 Choose your favourite weight loss meals from our weekly menu inspired by worldwide cuisine. We support a range of diets: low-carb, plant-based, meat-eaters and more.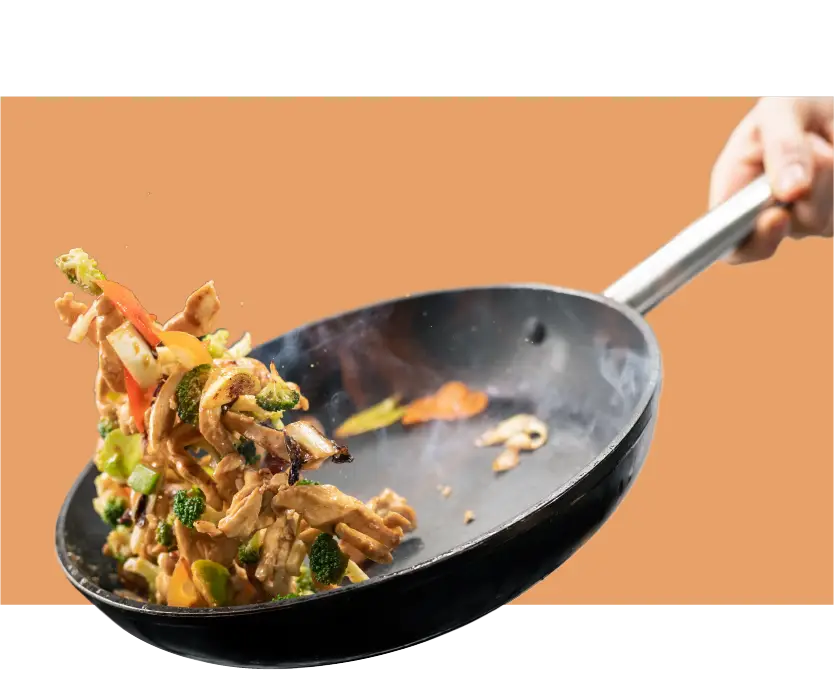 Our chef and his team order fresh ingredients and prepare your balanced weight loss meal delivery for the week from scratch.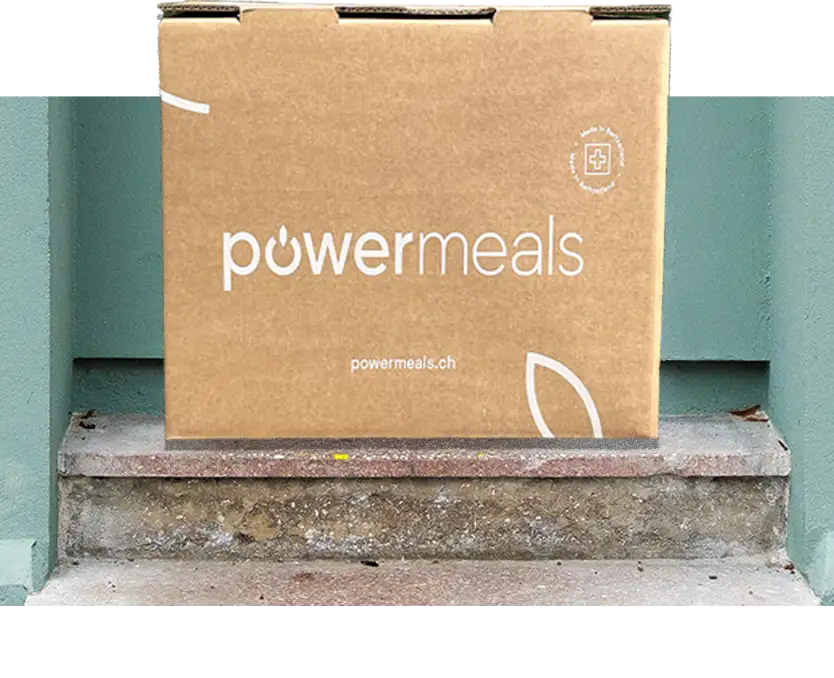 Your chef-made meals are delivered to your doorstep in an insulated box. We deliver to any address in Switzerland or Liechtenstein.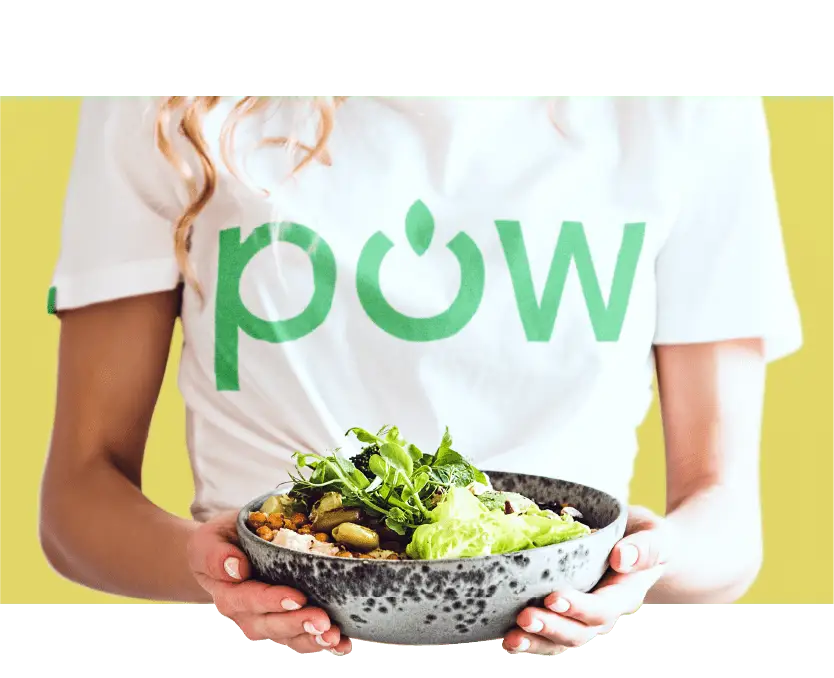 Heat your meals in the oven, or microwave. Eat and feel amazing! Choose a new selection of healthy premade meals each week or skip deliveries in your online account.
Get started ▸
We know every bite has an impact on our health and our environment
Real ingredients
Our meals are cooked from scratch using seasonal ingredients, sourced from local suppliers when possible.
Conscience in shipping and packaging
Our boxes and insulation are 100% paper recyclable.
All of our seafood carries one of these certifications.
When we use exotic ingredients we ensure they come from Fairtrade and don't cause deforestation.
The number 1 choice for weight loss meal delivery in Switzerland
Rated 4.5/5
in Google reviews
Over 200,000
dishes delivered in Switzerland
Why choose us? Let's be 100% clear…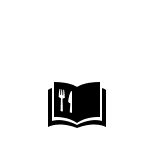 100% your choice
Choose the meals you want or let us know your preferences and we'll pick for you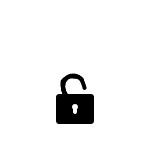 100% flexible
You can pause or cancel your subscription in 2 clicks from your online account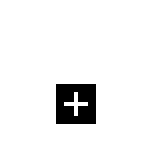 100% Swiss
Cooked with love in our Geneva kitchen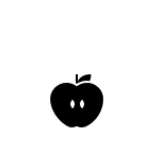 100% additive free
We use natural ingredients, freshly sourced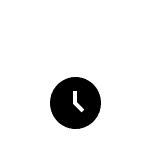 100% ready-to-eat
Just reheat and enjoy!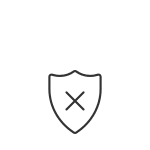 100% secure
We accept Visa, Mastercard or American Express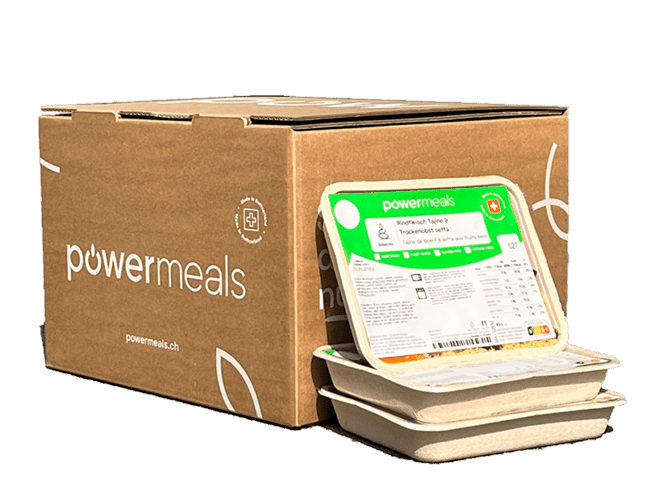 As seen in:
Freundin
Saisonal und frisch zubereitetes Essen

Gastro-tipp.ch

Powermeals lanciert den ersten gesunden Hauslieferdienst

Moneycab

Illya Abegg, Co-Founder und CEO Powermeals, im Interview