Low-carb meals to support your lifestyle
Feel amazing with delicious low-carb meals delivered weekly to your door with our meal delivery subscription. All our meals are freshly cooked with a healthy portion of vegetables and proteins.
A low-carb meal plan you'll be excited about
Chef-cooked, nutritionist-approved meals with just 15g of carbs on average.
How it works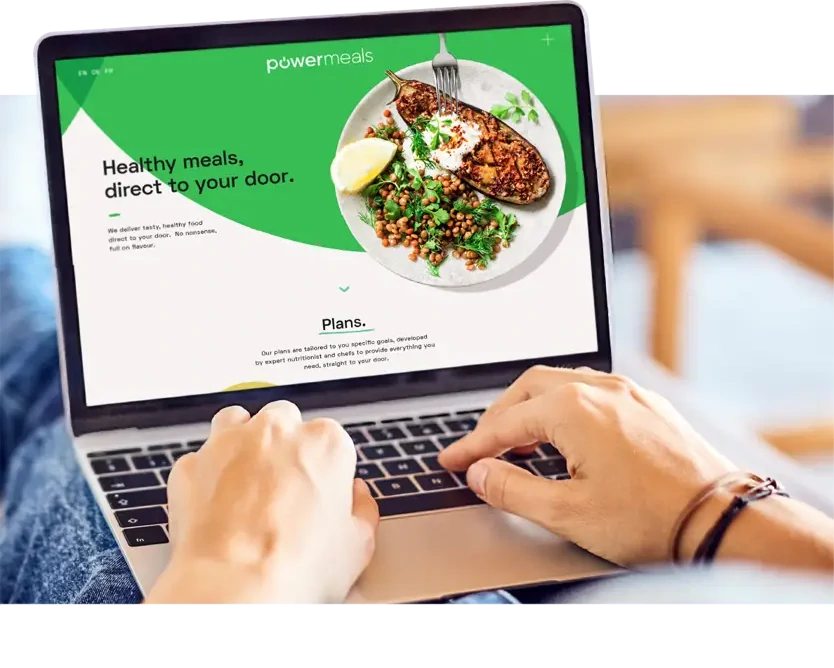 Select up to 16 low-carb meals from our healthy delivery menu. Choose from meat, fish, egg or plant-based options like seeds and tofu.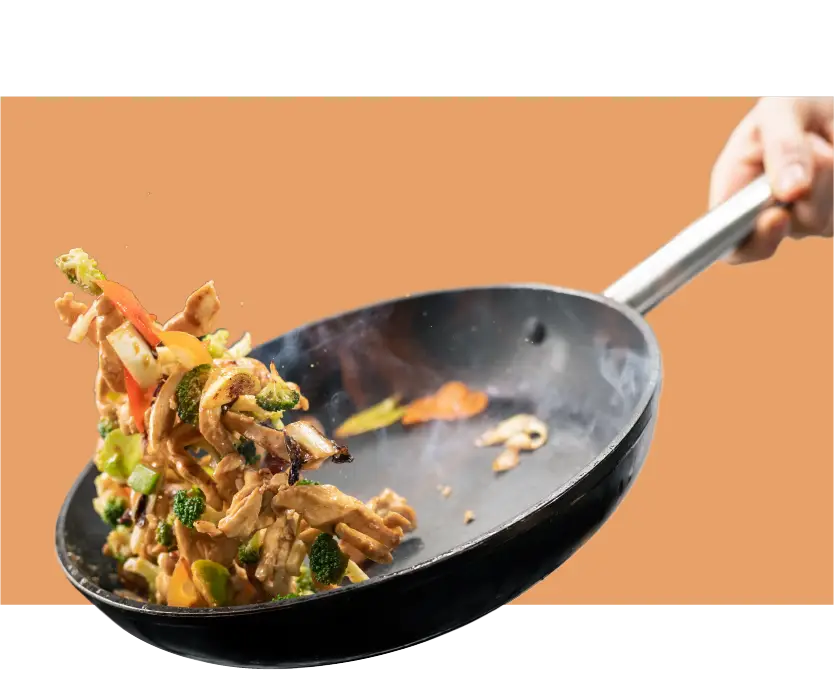 Our chef and his team prepare your nutritious meals for the week, and seal them into perfectly portioned trays to stay fresh.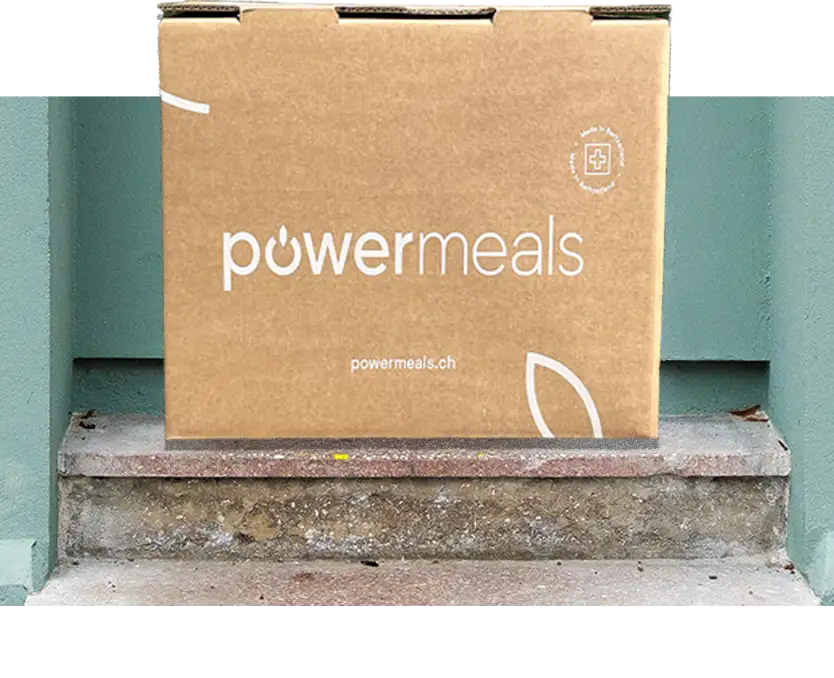 Your healthy premade meals for the week are delivered in an insulated box directly to your doorstep. We deliver to any address in Switzerland or Liechtenstein.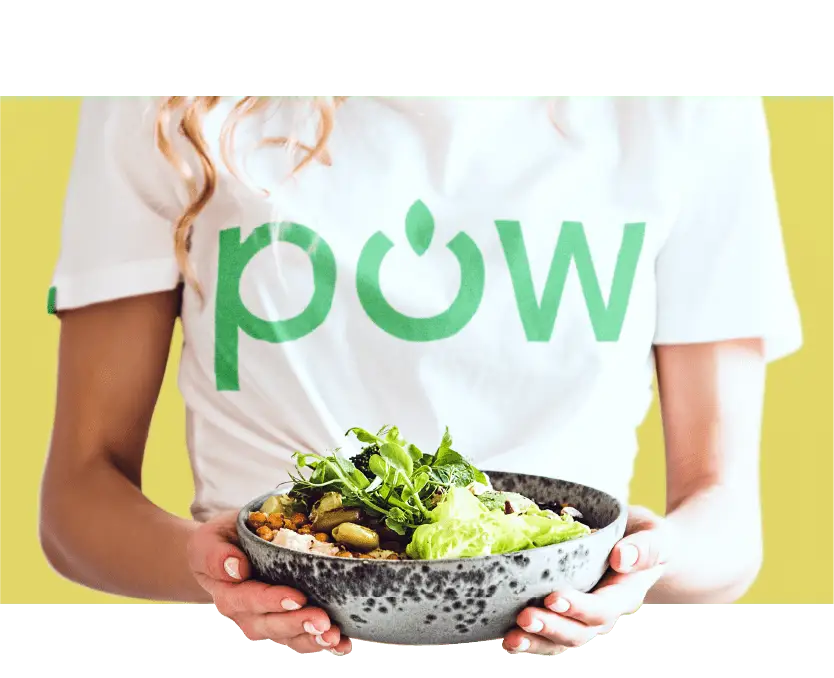 Reheat in 3 minutes, eat and feel amazing! Our subscription is fully flexible to fit around your needs, pause or cancel any time.
Get started ▸
Low-carb recipes, thoughtfully sourced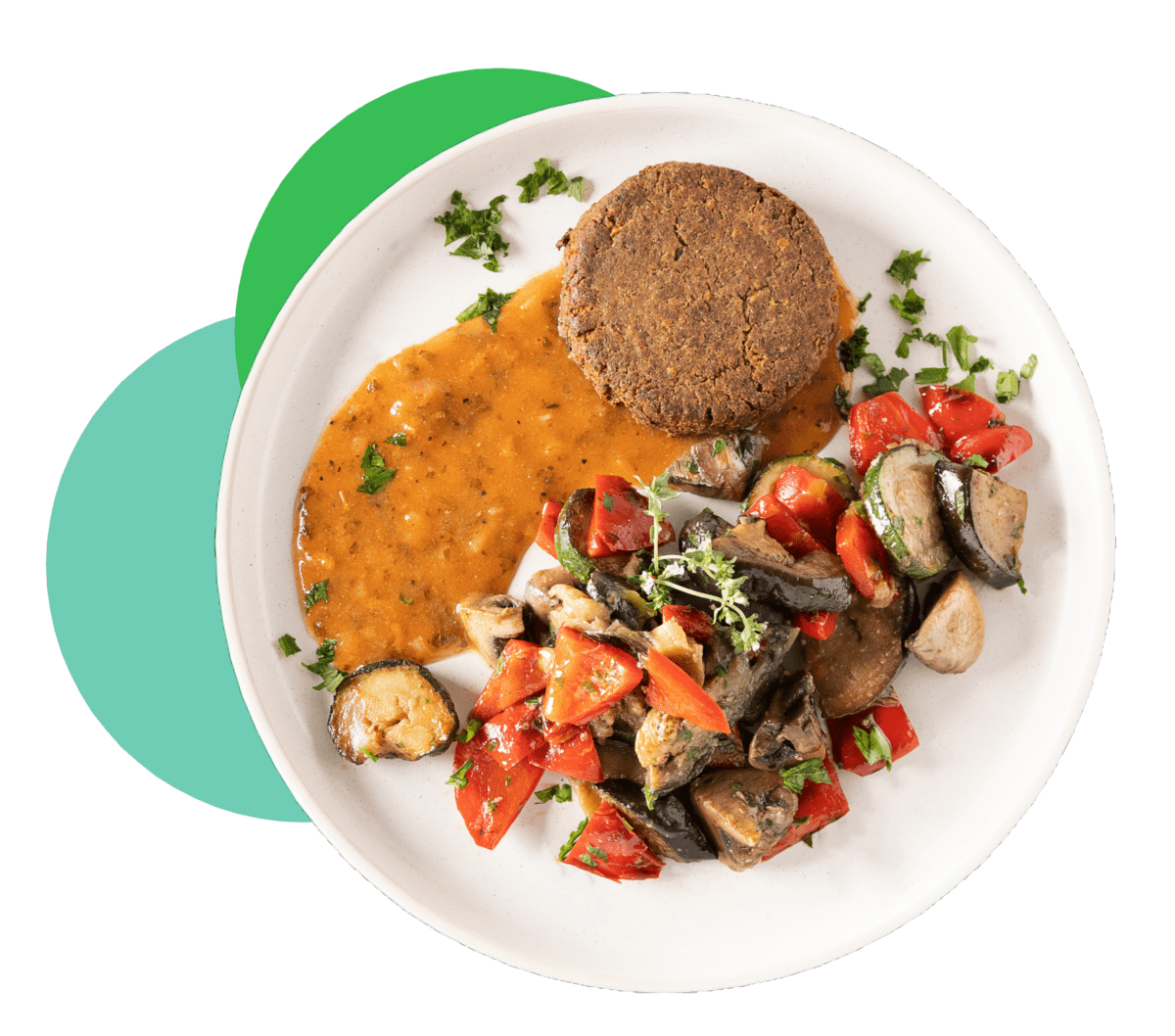 Every low carb meal delivery we produce is made from scratch in our Swiss kitchen, using high-quality, fresh ingredients. Our recipes change with the seasons so the majority of our fruits and vegetables are always grown in Switzerland.

To preserve our beautiful planet we also use recyclable boxes and insulation and our meal trays contain 95% less plastic. All of our meals come pre-portioned and we take our orders in advance so there's never any food waste.

Ready to get started? Save 30CHF with 10CHF off each of your first 3 orders. Just enter the code TRY30 at checkout.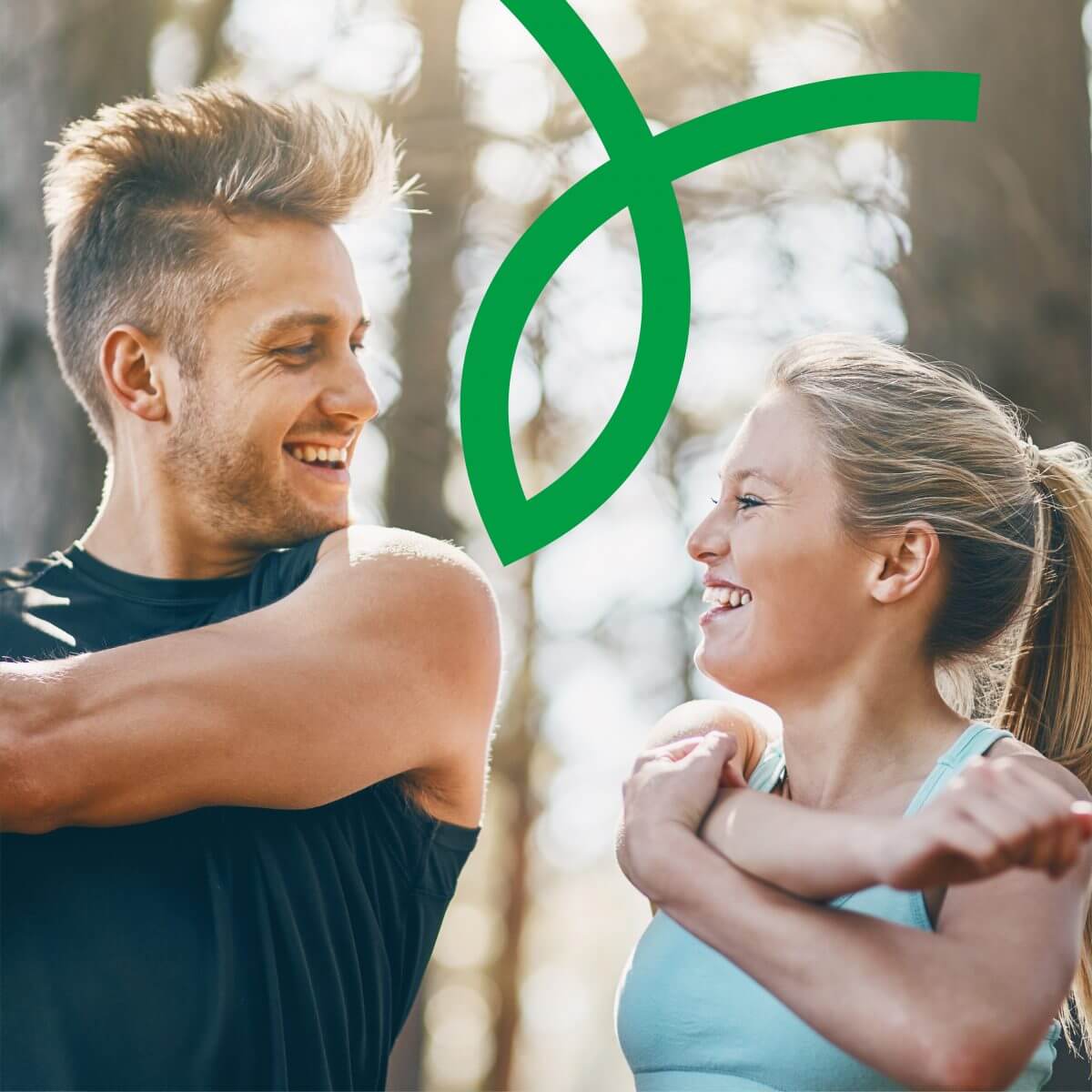 Why choose our low-carb meal delivery?
Achieve your goals: Whether you're looking to lose weight, build muscle or just eat healthier, our nutritious low-carb meals will help you towards your goals.

Have more energy: A low-carb diet doesn't have to mean going hungry, our meals contain healthy portions of protein and veg to help you feel full for longer.

Save time: Our ready-to-eat deliveries will save hours of time each week on shopping and cooking, so you can take that little bit of time for yourself.

Enjoy real flavour: Diets don't have to be boring. Our menu changes each week with new chef-made meals from around the world.
We send a delivery of between 3 and 16 ready-to-eat, low-carb meals directly to your door each week. Your subscription is fully flexible – you can choose different meals each week, skip or cancel deliveries easily in your client account. How it works:
You pick: choose your meals from our weekly menu.
We cook: Our chef and his team will prepare your chosen meals for the week.
We deliver: We send your meals by the Swiss Post in an insulated box
Enjoy: Bang your meals in the oven or microwave and enjoy!
If you don't want to choose your meals each week you can also let us do it for you. Just tell us the number of meals and dietary requirements and we'll send you a selection.
A low-carb diet means less than 45% of your calories come from carbs. High carb foods are cut out and replaced with protein rich foods and fats. Following a low-carb diet plan has been shown to have several health benefits, from losing weight to avoiding afternoon cravings since sugar levels are kept more stable. Our low-carb meals contain an average of just 15g or carbohydrate per dish.
A keto diet is a specific type of low-carb diet. Overall a keto diet tends to be more carb restrictive and higher in fat than a typical low-carb diet. That's because a keto diet aims to bring the body to a state of "ketosis", a process that happens in your body when it doesn't have enough carbohydrates to use for fuel. Instead you start to burn fat to create ketones which can then be used to produce energy. Many of our low-carb meals are compatible with a keto diet, you can find all of the nutritional values by clicking on our meal cards. Find out more about low-carb vs. keto diets in
our blog
.
Many of our meals come in low-carb varieties. You can filter
our menu
to show only the low-carb meals using the drop down in the top right.
Of course! You can order on your schedule whether it's just one box, every now and then or every week. You can skip future deliveries directly in your client account. Simply go to the upcoming deliveries tab and turn off the slider next to the delivery you want to skip. Or, to pause your subscription for longer just hit the "pause my subscription" button at the bottom of the page.
As seen in:
Freundin
Saisonal und frisch zubereitetes Essen

Gastro-tipp.ch

Powermeals lanciert den ersten gesunden Hauslieferdienst

Moneycab

Illya Abegg, Co-Founder und CEO Powermeals, im Interview