Already have an account? Please
sign in
.
Which best matches your lifestyle?
Mix & match I want a range of different formats, from the whole menu
If you're looking for a combination of light lunches and larger portions you can choose from our full selection.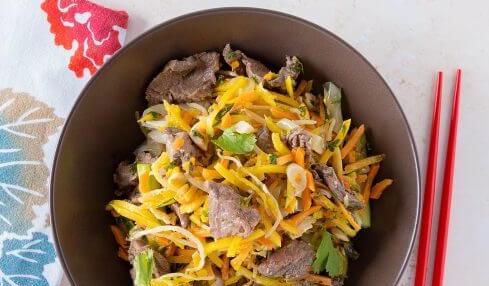 Medium
I want healthy meals in medium portions
Perfect! We have nutritionally balanced options with seasonal vegetables, satisfying carbohydrates and a wide range of proteins to choose from.
580Kcal 25gprotein 28gfat 54gCarbohydrates average nutritional values
from 12.95 per meal
Choose this plan ▸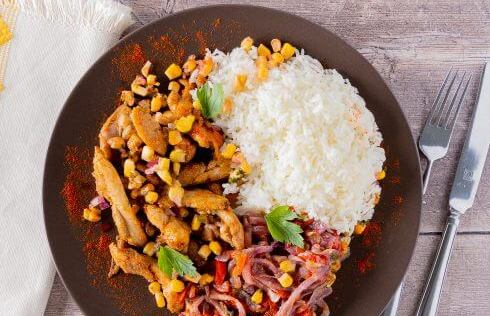 Large I have a large appetite or an active lifestyle
All our meals are also available in larger portions! You will find a healthy serving of protein as well as satisfying carbohydrates and seasonal vegetables in every dish.
740Kcal 33gprotein 35gfat 69gCarbohydrates average nutritional values
from 14.45 per meal
Choose this plan ▸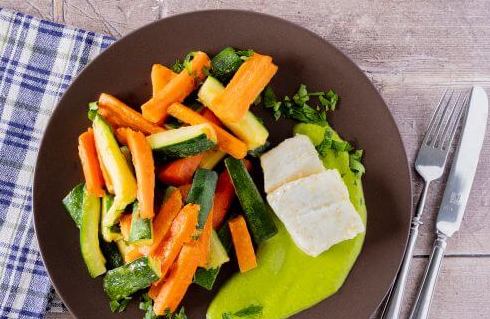 Low-carb I want to control my appetite or lose some weight
We recommend trying our low-carb dishes! Balanced and portioned for the carb-concious these are ideal for supporting weightloss or avoiding afternoon slumps.
480Kcal 26gprotein 34gfat 15gCarbohydrates average nutritional values
from 15.45 per meal
Choose this plan ▸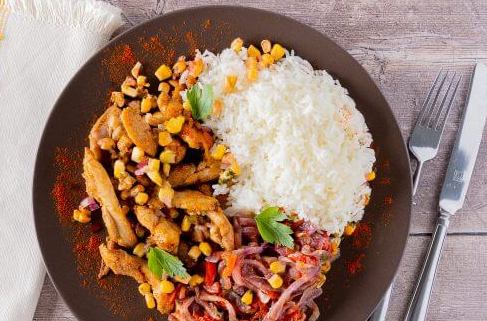 High protein I want to build muscle and support athletic performance
Reach your goals with our high protein meals! Our nutritionally balanced meals also come in larger portions with higher protein content to support your workouts and recovery.
740Kcal 39gprotein 33gfat 65gCarbohydrates average nutritional values
from 15.45 per meal
Choose this plan ▸
How would you like to receive your meals?
We deliver throughout Switzerland, just let us know where you are…


Our delivery prices start at 8.90 and we apply discounts for larger orders with free delivery on boxes of 14 meals or more.
Contact-free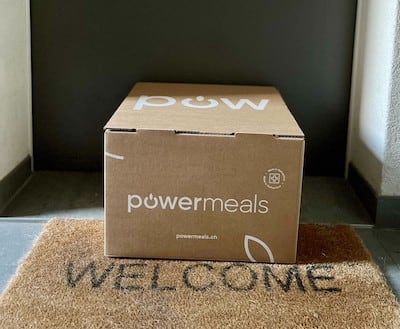 Receive your meals by post in an insulated recyclable box with ice packs. Left wherever you normally receive parcels.
In-person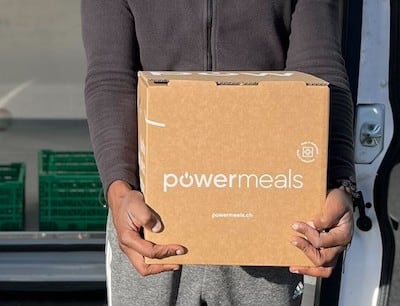 If you're at home during the day you can receive your meals in person at your door.
Geneva,
Lausanne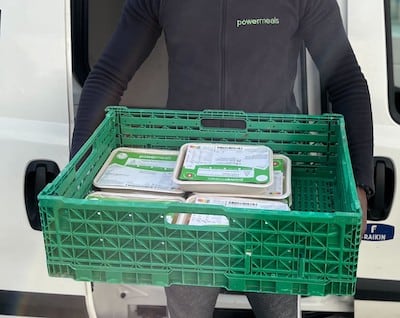 Reuse your packaging! We offer eco friendly deliveries with our refrigerated service.
By Swiss Post
Deliver my meals weekly, every…
Available days depend upon your delivery choice.
Can't find the day you need? Contact us.
Starting on
*Your chosen delivery day is a holiday, therefore your first delivery will be on *.
serving of provides:
calories
proteins
fats
carbohydrates
Made in Switzerland
Your food preferences
---
An equal spread of meat, seafood, vegetarian and plant-based dishes.Mostly meat with some seafood, cheese and eggs, and occasional plant-based dishes.Mostly meat plus some seafood.Mostly fish and seafood, plus some vegetarian and plant-based dishes.Mostly cheese and eggs plus plant-based ingredients.Exclusively plant-based ingredients. (Non-strict, includes insect dependant agriculture.)
We ensure that dishes and products shown or selected for you do not use your excluded ingredients, however we regret that we can not guarantee that our supplies and kitchens are entirely free from them.
Your basket

for
Delivery via